Police arrested Kamal Kishore Mishra
Police arrested Kamal Kishore Mishra: The producer tried to kill his wife by crushing her with a car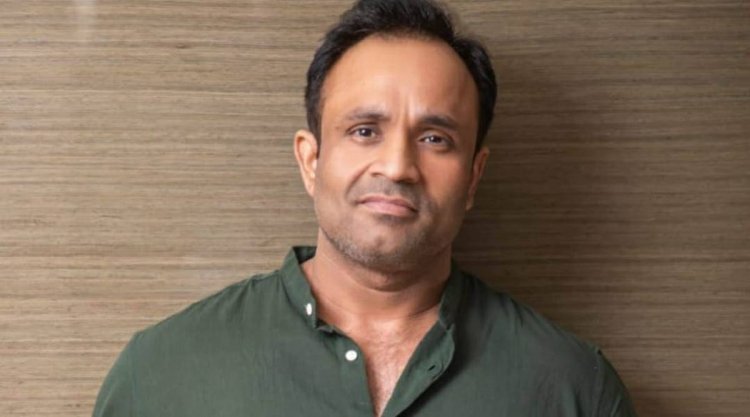 Bollywood's popular producer Kamal Kishore Mishra has been arrested by the police after interrogation. Police have registered a case against Kamal under sections 279 and 338 at Amboli police station in Mumbai. Actually, Kamal had tried to kill his wife Yasmin by crushing him with a car a few days ago. After this Yasmin filed a complaint against him making serious allegations against him.
Kamal Kishore Mishra's wife Yasmin said in her allegation, 'When I reached home on October 19, he (husband) was romancing model Ayesha Supriya Memon sitting in his car. They were both very close. On seeing both of them together, I knocked on the glass of the car and asked to lower the glass so that I have to talk about something, but Kamal did not listen to me and started running after turning the car.
Yasmin further said, 'I tried to stop the car, so they overpowered me. Because of this, my head hurt a lot. Kamal did not show the slightest humanity. He got down from the car and didn't even see whether I was alive or dead. We have a relationship of 9 years, but that person didn't even think about me for 9 seconds.
Kamal Kishore Mishra is a well-known producer in the industry. He is a resident of UP. He made his Bollywood debut as a producer in 2019. Kamal runs a production house named One Entertainment Film Productions. He has produced many films like 'Khali Bali', 'Dehati Disco', 'Flat No.420', and 'Sharma Ji Ki Lag Gayi'.