Paytm's Annual Loan Disbursement Rate Rises To Rs 34,000 Crore In September
The total number of loans disbursed by Paytm rose to around 92 lakh in the September quarter, from 28.41 lakh a year ago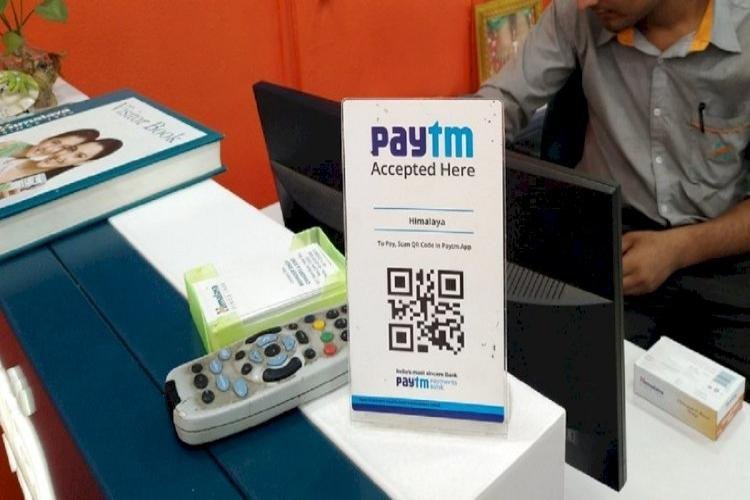 Paytm's Annual Loan Disbursement Rate Rises To Rs 34,000 Crore In September
New Delhi: Digital financial services company One97 Communications on Monday said its annual loan disbursement rate rose 17 percent to Rs 34,000 crore in September.
The company does business under the Paytm brand name. The company said that its annual rate of disbursement of loans in August 2022 was Rs 29,000 crore. Our debt disbursement business (in partnership with top lenders) is growing at an annual rate of Rs 34,000 crore in September, the company told the stock exchange.
The total number of loans disbursed by Paytm rose to around 92 lakh in the September quarter, from 28.41 lakh a year ago. The total loan disbursed by Paytm increased to Rs 7,313 crore in the quarter under review, which is six times as compared to Rs 1,257 crore in the September 2021 quarter.