Neeraj Chopra wins first leg of Diamond League championship in Doha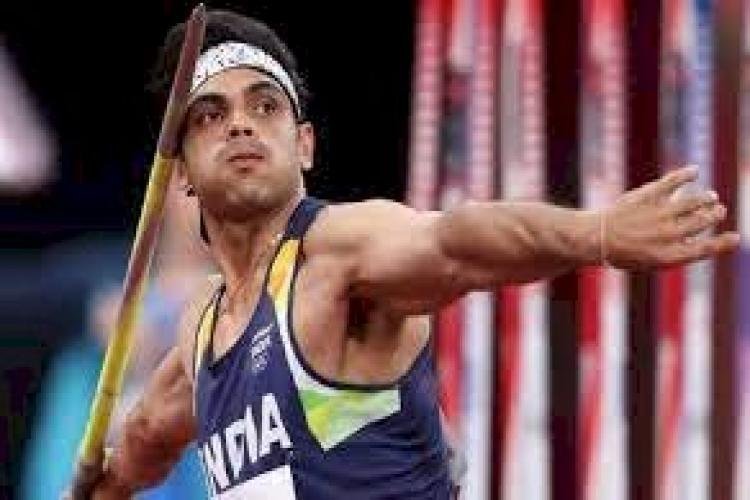 Neeraj Chopra wins first leg of Diamond League championship in Doha
India's javelin thrower Neeraj Chopra kicked off his Diamond League championship defense on May 7th by winning the first leg of the competition in Doha. The Olympic gold medalist impressed audiences with his first event of the year and took the first spot on the podium with a world record throw of 88.67 meters. Prime Minister Narendra Modi congratulated him on his win and wished him the best for the remaining competitions.
Neeraj Chopra, 25, defeated a star-studded competition to begin his season on a high note. He previously won the 2022 Diamond League Final title in Switzerland in September. This victory marks a promising start to his 2023 season and demonstrates his potential to defend his Olympic title in Paris 2024.
Chopra's performance in Doha drew praise from fans and experts alike, as he emerged as the top-performing javelin thrower in the world. The Indian athlete's success highlights the growing popularity of athletics in India, which has been fueled by the recent success of several track and field athletes.
The Diamond League is an annual series of track and field events featuring the world's top athletes. The 2023 season comprises 14 events, with the final scheduled to take place in Zurich, Switzerland, in September. Neeraj Chopra's win in Doha puts him in a strong position to win the championship for the second year in a row.