Jiah Khan's suicide case: Court will once again conduct a cross-examination of Jiah's mother Rabia Khan
Psychologist revealed in Jiya suicide case: Said - Sooraj Pancholi was not ready to tell anything in the interview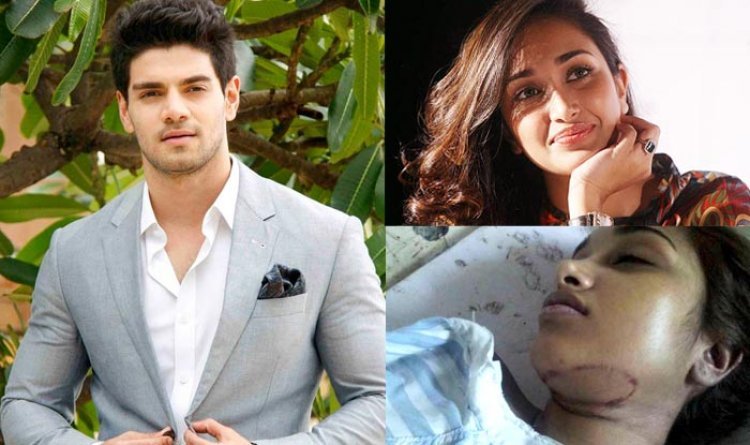 Bollywood actress Jiah Khan's suicide case has once again come into the limelight. In this case, the court will once again conduct a cross-examination of Jiah's mother Rabia Khan on August 22. Along with this, a clinical psychologist of CFSL has made a new disclosure about Sooraj Pancholi in the special court. He said Sooraj was not ready to tell anything in the interview.
The psychologist told the special court that the statement made by Sooraj was incomplete and completely fabricated. In the entire examination, he had hidden important issues related to the case. Suraj was procrastinating instead of answering every question with his head down. Sooraj had not even told about the last conversation he had with Jia. He was not even ready to tell anything.
Jiah committed suicide by hanging herself in her Juhu apartment on June 3, 2013. A few days after her death, a six-page suicide note was found in her house in the name of Jiah's boyfriend Sooraj Pancholi. The note had led to several revelations including a nervous breakdown due to Jiya's deteriorating relationship with Sooraj. After that, his mother filed a case against Sooraj and alleged that Sooraj had forced Jiah to commit suicide. CBI is investigating this matter. Sooraj is currently out on bail.