Good news for investors, this week this company is bringing its IPO
IPO Update: Many companies are going to issue IPO in the Indian stock market. Human resources and staffing services firm Spectrum Talent Management will release its IPO this week. Let us know what is the purpose of an IPO.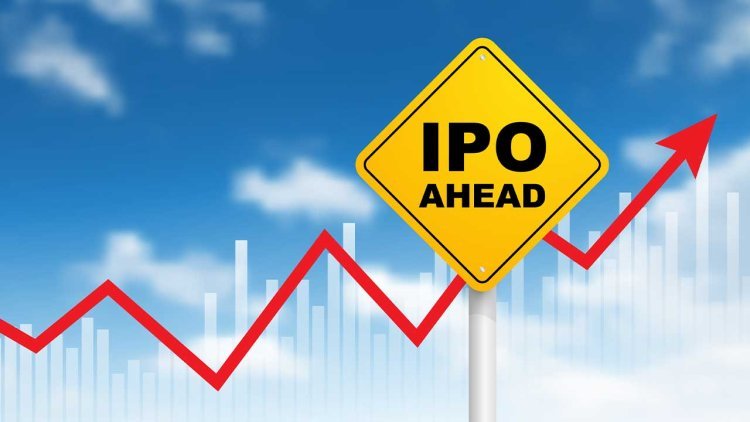 If you also invest in the stock market, then you must have heard about IPO many times. This news is very important for the investor investing in IPO. Human resource and staffing services firm Spectrum Talent Management will open for public investors on June 9, 2023 (Friday). The company wants to raise Rs 105 crore by selling its shares in the initial round. This firm provides management services to people.
Human resources and staffing services firm Spectrum Talent Management will use its IPO to fund the company's working capital requirements, acquisition of businesses in similar or complementary sectors, and meet general corporate objectives. This will help the company meet the issue expenses.
The initial public offering (IPO) is set to close on June 14, the company said in a statement. The shares of the company will be listed on NSE Emerge. This will provide a platform for small and medium enterprises to invest.
The company has made a fresh issue of 51.85 lakh equity shares in this IPO and 8.92 lakh equity shares are included under Offer for Sale (OFS). The company has fixed a price range of Rs 169 to Rs 173 per share for the issue. The IPO size is estimated to be around Rs 105.14 crore at the upper price band.
The company aims to meet the growing demand for talent management services in an increasingly competitive business environment. Sarathi Capital Advisors Private Limited is the sole book-running lead manager to the Issue.
Whenever a company brings its shares to the stock market for the first time, this process is called an IPO. Its full name is Initial Public Offering. In this, investors buy shares directly from the company. After which the company comes on the stock market. Investors then buy and sell these shares from each other.