Dipika Kakkar-Shoaib Ibrahim revealed the name of the daughter, know what it means
Dipika Kakkar-Shoaib Ibrahim: Deepika and Shoaib have been in the headlines for the arrival of their newborn baby for the past several days. There was curiosity among the fans to know the name of his son. Recently, this couple revealed the name of their son, after which the fans made different comments. Many users liked the name of the actress's son.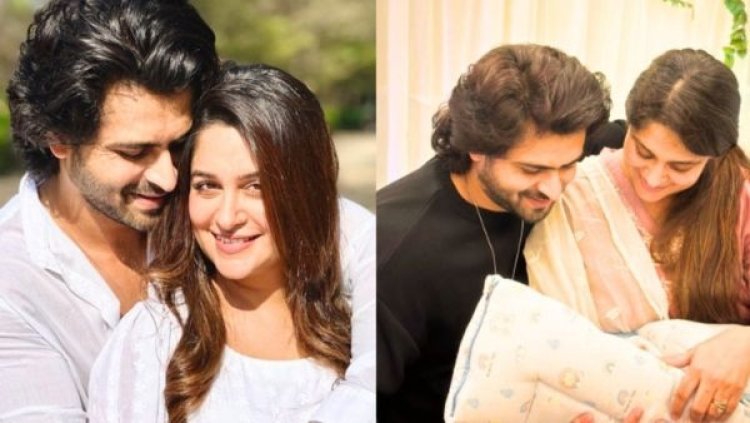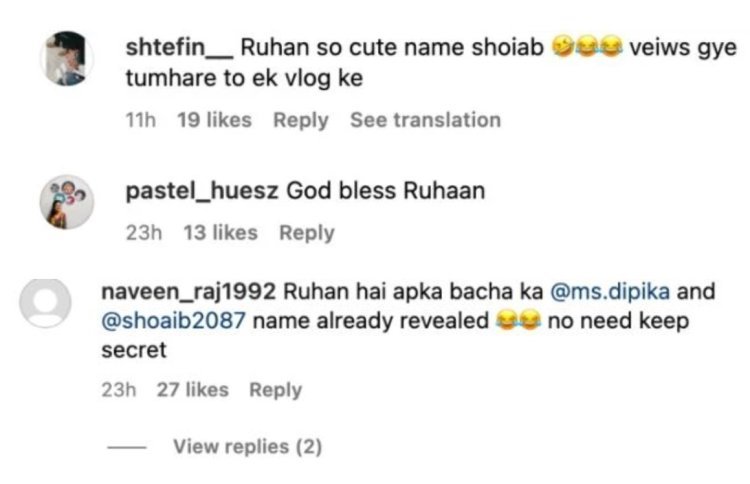 Shoaib Ibrahim and Dipika Kakkar, who became famous from house to house with the TV serial 'Sasural Simar Ka', have recently become parents to a cute son. This star couple gave birth to a son on June 21, 2023. However, the actress had a pre-mature delivery due to which her son was kept in the NICU. The couple reached home with their son a few days ago. Ever since the news of Deepika becoming a mother has come to the fore, since then the excitement of knowing her name has increased among the fans.
Dipika Kakar's due date was July, but due to premature delivery, her baby was born in June. At the same time, recently the couple revealed the name of their son. But after this, the trolls started telling lies to Deepika. The couple had revealed their son's name in a YouTube vlog, which has now been deleted.
According to the latest information that surfaced, Dipika Kakar and Shoaib Ibrahim have named their son Ruhaan.
According to reports, actress Dipika Kakar herself revealed the son's name in a vlog shared on her YouTube. He told that the son has been named Ruhaan Ibrahim, which means kind or spiritual.
The actress deleted the vlog shortly after. At the same time, earlier when the name was revealed, people trolled him for keeping a Muslim name. At the same time, some had praised this name. After the post was deleted, some users believed that the actress must have revealed the name by mistake, she did not want to reveal it now.