Declared ISIS recruiter terrorist in Kashmir: Ahmed Ahangar wanted since 20, relations with Al Qaeda also
Declared ISIS recruiter terrorist in Kashmir: Ahmed Ahangar wanted since 20, relations with Al Qaeda also; living in Afghanistan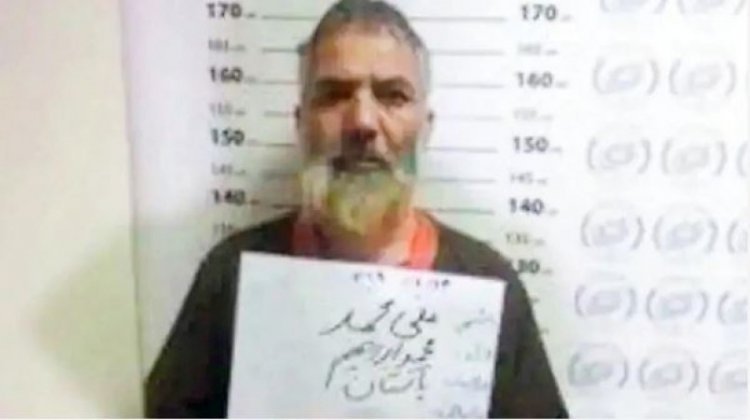 The Central Government has declared Ahmed Ahangar alias Abu Usman al-Kashmiri, an Islamic State (IS) recruiter for India, as a terrorist under the Unlawful Activities Prevention Act (UAPA). With this, a total of 49 terrorists have joined the ministry's list of terrorists.
Ahangar, a Srinagar-born terrorist currently based in Afghanistan, is a terrorist recruiter for the Islamic State Jammu and Kashmir (ISJK).
In a notification issued by the Ministry of Home Affairs, Ahangar, born in Nawakadal, Srinagar in 1974, has contacts with many terrorist organizations of the world, including Al-Qaeda. Ahangar is engaged in restarting Islamic State (IS) channels in India. He is working towards promoting militancy in Kashmir. It has started handpicking people to include in its network in Kashmir.
"Ahangar was made the head of the Islamic State (IS) recruitment cell for India. He was also instrumental in starting an online India-centric ISIS magazine," the notification said. Ahangar is a wanted terrorist in Jammu and Kashmir for two decades. At present, it has started planning to carry out terror incidents in Jammu and Kashmir by creating channels between several terrorist organizations.
Last year, Talha Saeed, son of Lashkar-e-Taiba leader Hafiz Saeed, was also declared a terrorist by the Indian government. According to the Home Ministry, Talha is involved in recruitment, fundraising and terrorist planning for Lashkar-e-Taiba in India. He heads the Maulvi wing of Lashkar and is involved in several terrorist activities.