D-Company settling dispute with property deals
Dawood Ibrahim sent crores of rupees from Mumbai to Al Qaeda, Lashkar and Jaish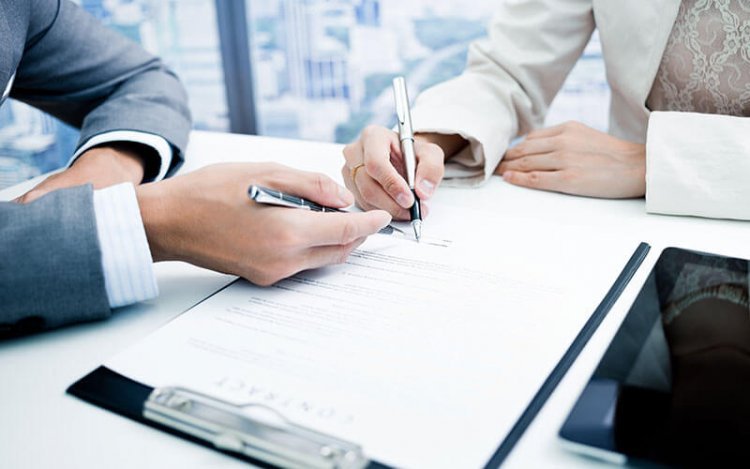 The D-Company is now funding the terrorist organizations Lashkar-e-Taiba, Jaish-e-Mohammed and Al-Qaeda on a large scale, which carry out terrorist activities across the country. Underworld don Dawood Ibrahim, who is absconding from the country by settling the disputes related to property in Mumbai and living in Pakistan, is collecting fat funds. This has been revealed recently during the interrogation of a henchman of D Company, who was arrested by the NIA.
According to sources, the NIA is probing some cases of terror funding. Meanwhile, NIA came to know that Dawood Ibrahim Kaskar, hiding in Pakistan, is collecting crores of rupees from India through D-company and sending them directly to Lashkar, Jaish and Al Qaeda through hawala and digital means. In this, he was helped by Salim Fruits living in Mumbai.
According to sources, the NIA had arrested Mohd Salim Mohammad Iqbal Qureshi alias Salim Fruit, who was on the radar, from Mir Apartment in Mumbai Central on August 4. The NIA had also recovered some important documents from Salim.
Salim was handling the illegal business of D-Company in the name of Chhota Shakeel in Mumbai. According to sources, during the interrogation of Salim, it has been revealed that crores of rupees have been collected and sent directly to Lashkar, Jaish and Al Qaeda through property dealing in Mumbai and settling disputes between big industrialists at the behest of D-Company. Apart from this, money earned from D-Company's illegal drug business, gold smuggling and other means has also been diverted to terrorist organizations at the behest of Dawood.
China has stalled US and India's proposal to blacklist Jaish-e-Mohammed chief Masood Azhar's brother Abdul Rauf Azhar in the United Nations. India's Permanent Representative to the United Nations Ruchira Kamboj said that the request for blacklisting terrorists should be stopped without giving any valid reason. Rauf has been a conspirator in the hijacking of an Indian aircraft in 1999.
For Latest Update from Sangri Today Like us on Facebook and Follow on Twitter. Fore Latest Video News Subscribe our channel on YOUTUBE. Also Join Our Telegram Channel