ChatGPT gets new update, now AI ChatBot will answer your questions in real-time
ChatGPT created a stir among people across the world with its launch. This proved to be a technology that has started a new era in the tech industry. Now ChatGPT is getting another update that will turn it around. You will now get real-time answers in ChatGPT. Let us know about it.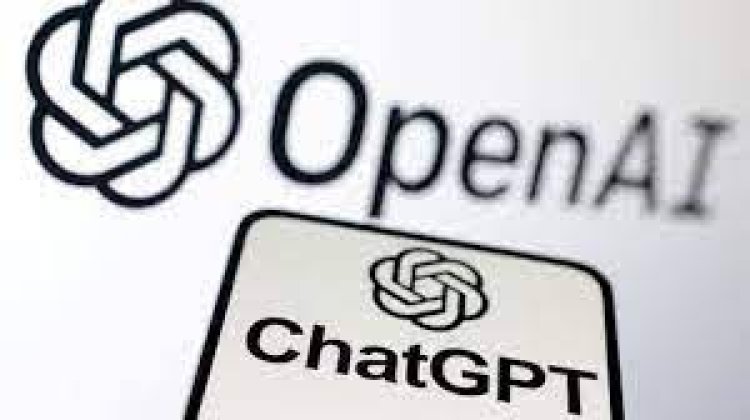 Last year, OpenAI gave a new level to AI with the launch of ChatGPT. ChatGPT became a platform that was capable of answering all our questions. Not only this, the company has also updated it from time to time.
Now the company has given it a new update, under which you can get real-time answers from ChatGPT. That means it will now allow you to answer questions in real-time and surf the internet. The company has announced that ChatGPT is no longer limited to text. Let us know why these features are special.
ChatGPT will answer questions in real-time:-
- There is great news for ChatGPT users OpenAI has given it a big update. This will make the AI chatbot better and more useful for you. Yes, now this AI tool will have the ability to answer your questions in real-time.
- At present ChatGPT can give you only the information that it has obtained till September 2021. That means AI chatbot lacks the facility of real-time answers.
- Along with this, OpenAI has also said that ChatGPT will now be able to surf the internet.
- The new update will be available exclusively for ChatGPT Plus customers and enterprise users but will be rolled out to others soon.
Information given on social media:-
- The company said on its social media that browsing is available today for Plus and Enterprise users, and we will soon expand it to all users.
- They also said that to enable it, select Browse with Bing in the selector under GPT-4.
- This feature is already available in Bing and Bard, but sometimes the responses of Bard are not correct.