BJP will promise to restore statehood to Jammu and Kashmir in manifesto in the elections
BJP busy in election preparations: Party will promise to restore statehood to Jammu and Kashmir in the manifesto, and elections will be announced in 2-3 months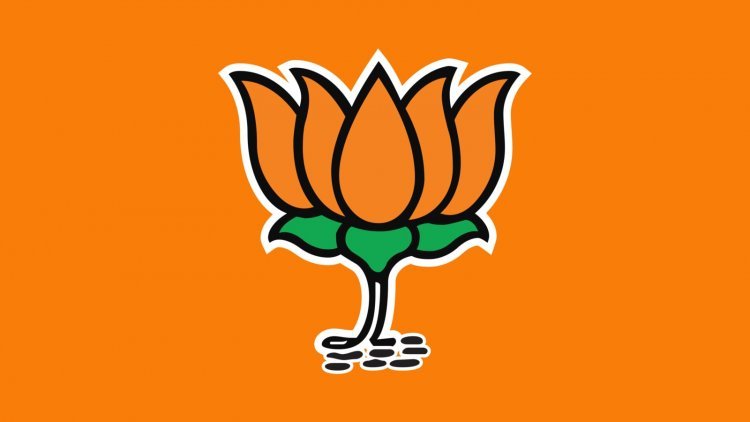 The BJP has started preparations for the assembly elections in the Union Territory of Jammu and Kashmir. The party in its manifesto will promise to give statehood to Jammu and Kashmir again. To create an atmosphere in his favour, a program is also being made for the visit of veteran leaders of the government. A senior party leader says that elections in Jammu and Kashmir can be announced in the next two-three months.
Accordingly, the party is preparing. BJP is preparing a manifesto for this election. The biggest promise in this is to give full statehood to the Union Territory again within 90 days of the formation of the government. However, Ladakh will remain a Union Territory.
Sources say that there was a meeting of senior party leaders with Union Home Minister Amit Shah recently regarding the situation in Jammu and Kashmir. It was decided in this meeting that the BJP would promise to restore statehood in the elections.
Recently, Ghulam Nabi Azad, who left Congress, said that Article 370 will not be restored in Jammu and Kashmir. Azad says that as far as getting the statehood back is concerned, this work can be done by the central government. Azad's statement sent a message that only BJP can restore statehood. In such a situation, there is a possibility of the BJP getting an advantage in the election.
BJP leaders will come to get feedback According to BJP sources, senior party leaders will visit Jammu and Kashmir from the first week of October. BJP office-bearers from different states will stop at the assembly and will give feedback to the party after interacting with the local people. Among the Union Ministers, leaders like Home Minister Amit Shah, Rajnath Singh, Nitin Gadkari, Smriti Irani, BJP President JP Nadda, and Organization General Secretary BL Santosh will also be visited.