Ameesha Patel accused of cheating of 2.5 crores
Ameesha Patel accused of cheating of 2.5 crores: Supreme Court stays the ongoing criminal breach case against the actress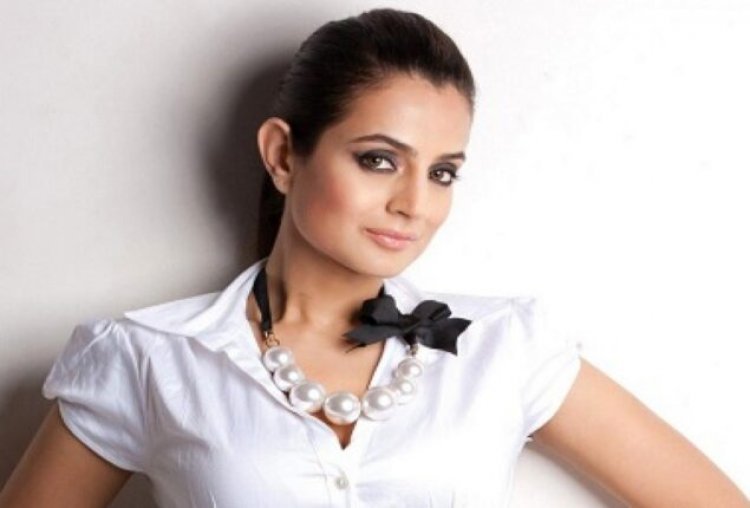 The Supreme Court has given a final stay on the ongoing trial against Bollywood actress Ameesha Patel. In fact, the Jharkhand Trial Court had issued summons against Ameesha for cheating and breach of trust. After this Ameesha filed a petition in the Supreme Court. Now a bench of Justices BR Gavai and PS Narasimha has sent a notice to the Jharkhand government regarding this.
However, the Supreme Court has held that proceedings for offences punishable under section 138 (cheque bounce) of the Negotiable Instruments Act should proceed in accordance with the law. "Issue notice only in punishable offence u/s 406 (criminal breach) and 420 (cheating) of the Indian Penal Code 1860. The ongoing trial under sections 406 and 420 of the IPC stay till further orders."
The bench further said, "We clarify that so far as the offence punishable under section 138 (cheque bounce) is concerned, it should be pursued in accordance with the law." This order of the Supreme Court has come on a petition filed by Amisha. In fact, on 5 May 2022, the Jharkhand High Court rejected the demand to quash the ongoing trial in the trial court against Ameesha.
Producer Ajay Kumar Singh had filed a complaint against Amisha Patel. It was said in the complaint that Ajay had transferred Rs 2.5 crore to Ameesha's bank account to make a film named Desi Magic. However, Ameesha neither started the production work of the film nor returned the producer's money.