2000 note petition dismissed in High Court: Notes will continue to be deposited without identity proof
2000 note petition dismissed in High Court: Notes will continue to be deposited without identity proof, BJP leader Ashwini challenged this in HC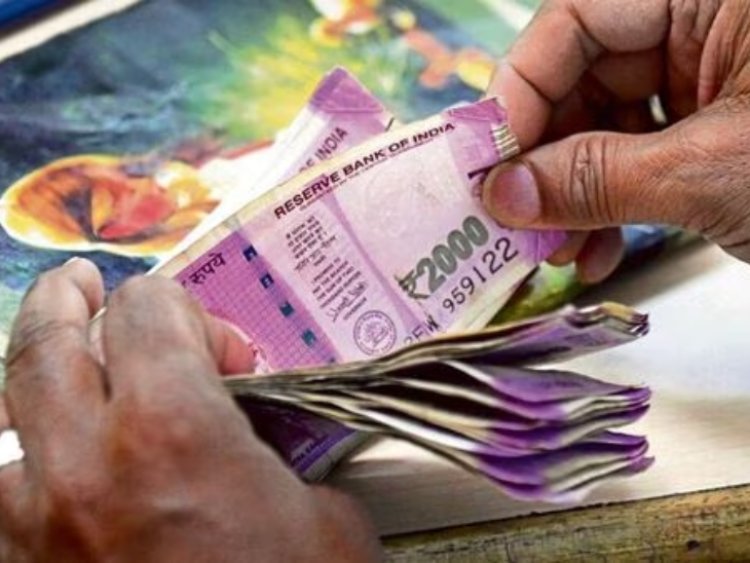 The Delhi High Court on Monday dismissed a PIL related to the withdrawal of Rs 2000 notes from the Reserve Bank of India (RBI). The petition challenged the permission to exchange ₹2000 notes without any identity proof. The petition was filed by BJP leader and advocate Ashwini Upadhyay.
On Tuesday i.e. May 23, the court had reserved its decision after hearing this. A bench of Chief Justice Satish Chandra Sharma and J Subramaniam Prasad has given this decision. Another PIL has been filed regarding the 2000 note stating that the RBI does not have the authority to issue a circular to withdraw the 2000 note from circulation.
On May 19, RBI had announced to withdraw 2000 note from circulation. After three days i.e. from May 23, the process of changing this note started in banks across the country. People are reaching the banks to exchange their notes. RBI has asked to exchange 2000 notes or deposit in the account by 30 September.
The Reserve Bank has said in its circular that it will withdraw the 2000 note from circulation, but the existing notes will not be invalid. RBI had told that the Reserve Bank has taken this decision under the 'Clean Note Policy'. People can exchange 10 notes at a time in any bank, while there is no limit on deposits.
2 thousand note came in the market in November 2016. Then Prime Minister Narendra Modi had closed 500 and 1000 notes. Instead, a new note of 500 and 2000 was issued in the new pattern. When notes of other denominations became available in sufficient quantity, the printing of 2000 notes was stopped in 2018-19.