Trump will return to Facebook-Instagram
Trump will return to Facebook-Instagram: The company blocked the account after the US Parliament violence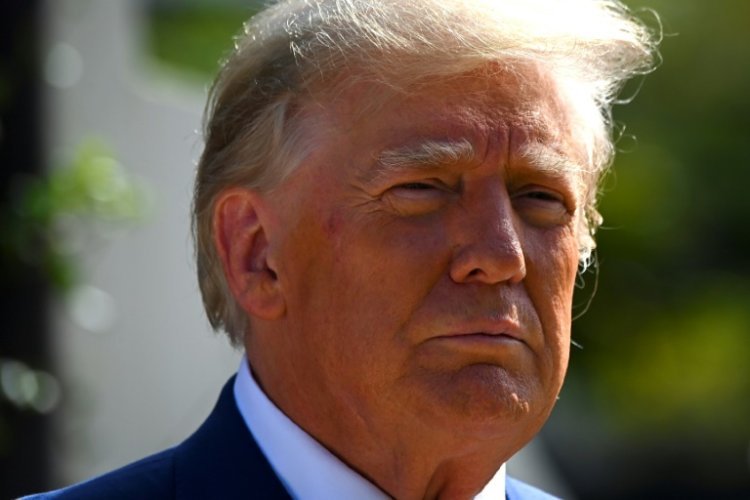 Social media company Meta has announced the restoration of the Facebook and Instagram accounts of former US President Donald Trump. The company blocked Trump's account on 6 January 2021 after the violence in the US Parliament. After 2 years this ban is being removed. Earlier on 19 November 2022, his Twitter account was restored.
Giving information about this decision, Nick Clegg, President of Meta Global Affairs, said – In the coming few weeks, the account of former US President Donald Trump will be restored with new rules. Due to this violence erupted again from his post. Their account is subject to our Community Standards. If they post violence again, then the post will be removed from these platforms. Also, his account will be banned.
On January 6, 2021, hundreds of Trump supporters committed violence here during the presidential election results in the US Parliament. Five people including a police officer were killed in this. Trump was accused of inciting supporters. After this his social media accounts were suspended.
Trump posted a 1-minute video on social media after the violence in Capitol Hill. Trump's video was removed by Facebook and YouTube. Facebook's Vice President (Integrity) Guy Rosen had said that this is an emergency, and violence could be further incited by Trump's video.
Trump had called Facebook's action an insult to the 75 million people who voted for Trump in the 2020 election. Trump said – those people cannot be censored and silenced. We will win again. Our country cannot tolerate this insult any longer.