'They stripped them, killed them, fed them food from garbage and also made them lick blood' Maid told the story of cruelty of Major couple
Assam News: An Indian Army major and his wife have been arrested for torturing their domestic help. Apart from the POCSO Act, a case has also been registered against the accused couple under several sections. It is alleged that the maid was stripped, beaten, and was also kept locked in the room.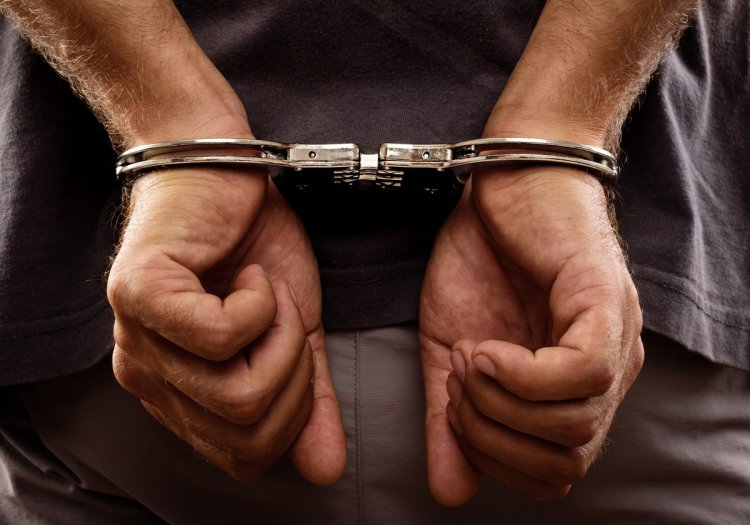 An Indian Army Major and his wife have been arrested in Dima Hasao, Assam. The couple is accused of assaulting their minor maid. The maid suffered serious injuries in the fight. The maid was beaten so much that even her teeth were broken. His nose bone is also broken. Besides, burn marks were also found on the body.
According to the report, the minor has injury marks all over his body. The couple was harassing her for the last 6 months. He was not only beaten up but was also kept hungry for several days. When the minor girl asked for food, they used to feed her food from the dustbin. She alleges that the couple used to strip her and beat her till she started bleeding. Not only this, he was even asked to lick his own blood.
The victim said that Major's wife used to keep her locked in the room and pull her hair. She was angry about his work at home. He was beaten with a rolling pin. The minor said, 'She used to strip me and beat me. When I would bleed, she would force me to lick my blood.
The police have registered a case against the accused couple under the POCSO Act. However, the couple says that the victim suffered these injuries due to falling from the stairs. Police have also registered a case under assault and illegal labor. Police said that the victim informed them that she had been tortured for 6 months. The accused Major had brought the minor from Palampur in Himachal Pradesh, the Major is posted there. On coming to Assam, the victim complained about this to her family members.