Laptop company HP 6000 will remove employees
Laptop company HP 6000 will remove employees: company's sales decline, inflation and recession worry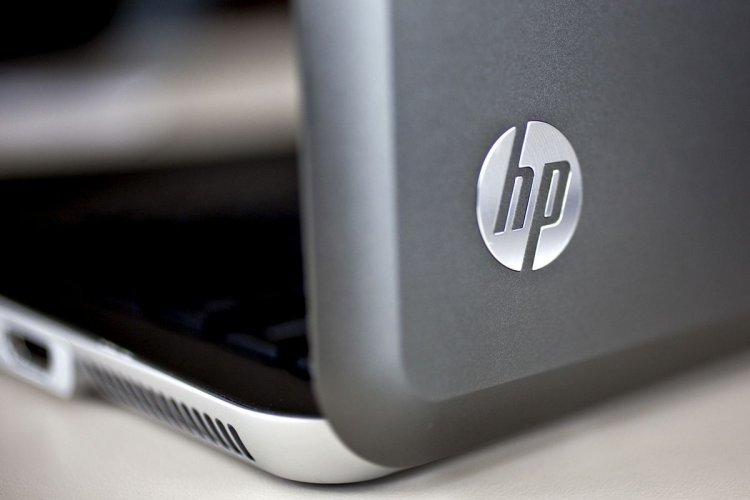 After Meta, Twitter and Amazon, now another tech company has decided to cut jobs. Laptop and electronics manufacturer Hewlett Packard i.e. HP Inc. can remove about 6,000 people. This is about 12% of its total workforce. HP currently has more than 50,000 employees. However, the company's retrenchment plan is to be completed by 2025.
HP made this announcement during its FY2022 full-year report. During the Corona epidemic, there was a huge boom in the PC and laptop segment. However, now there has been a decrease in sales due to which HP has decided to cut down on the number of employees. The concern of inflation and recession in the global market can also be one of the reasons for the job cut.
HP said revenue fell 0.8% year over year to $14.80 billion in the fourth quarter. Revenue in the Personal Systems segment, which includes PCs, fell 13% to $10.3 billion. Printing revenue decreased by 7% to $4.5 billion.
Before HP, Twitter fired about 50% of its employees, while Meta removed 11,000 people in the biggest layoff in its history. At the same time, it has been claimed in the New York Times that more than 10,000 employees have been laid off at Amazon as well. Amazon itself has informed us that the layoffs will continue till next year.
The news came last day that Google's parent company Alphabet may lay off 10,000 employees. This claim was made in a report of Information. This is being done due to market conditions and cost-cutting. According to the report, Google managers have been asked to analyze and rank 'underperforming' employees.
At the beginning of a recession, as companies face low demand, declining profits, and high debt, many companies begin laying off employees in order to cut costs. Rising unemployment is one of many indicators that define a recession. In a recession, consumers spend less and industrial production slows down.