Freedom of work, positive energy comes from activism, do not become victims of burnout
Study on employees and entrepreneurs: Freedom of work, positive energy comes from activism, do not become victims of burnout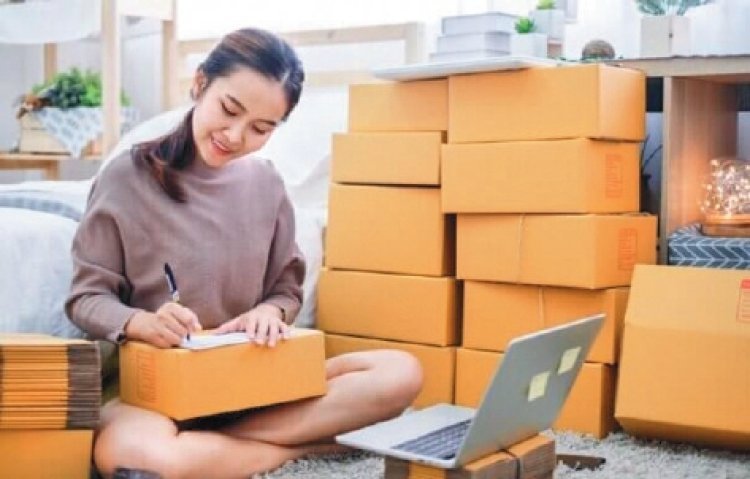 You must have often heard employed people complaining of burnout (stress and depression). But young entrepreneurs (entrepreneurs) stay immersed in work longer than employees. Despite this, they do not become victims of burnout.
In this regard, Amsterdam University of the Netherlands did research. Research has revealed that entrepreneurs get positive energy due to their freedom to work and their active pursuit of something continuously. The profit from their investment creates such a source of positive energy in them that does not let them get tired even after working a lot.
Lead Researcher Prof. Obschoenka pointed out that work stress and time pressure give entrepreneurs a high degree of individual task autonomy. All this leads them to positive psychological withdrawal, which causes greater involvement in the work of entrepreneurs.
Not only does their work give them more energy and a more positive state of mind than salaried employees, but they are also happier and more satisfied with their work. They are also less prone to burnout, especially since they are not responsible for any other employees.
However, if they expand the business and hire more employees, the risk of burnout increases. You as well as your employees should be aware of the risk of burnout.
Taking an entrepreneurial approach is beneficial for employees in high-risk jobs. This can help them avoid becoming a victim of burnout. At the same time, by strengthening your work, you can work with full positive energy.
For Latest Update from Sangri Today Like us on Facebook and Follow on Twitter. Fore Latest Video News Subscribe our channel on YOUTUBE. Also Join Our Telegram Channel