"Embracing your unique self, is beauty in its truest form" says actress Seerat Kapoor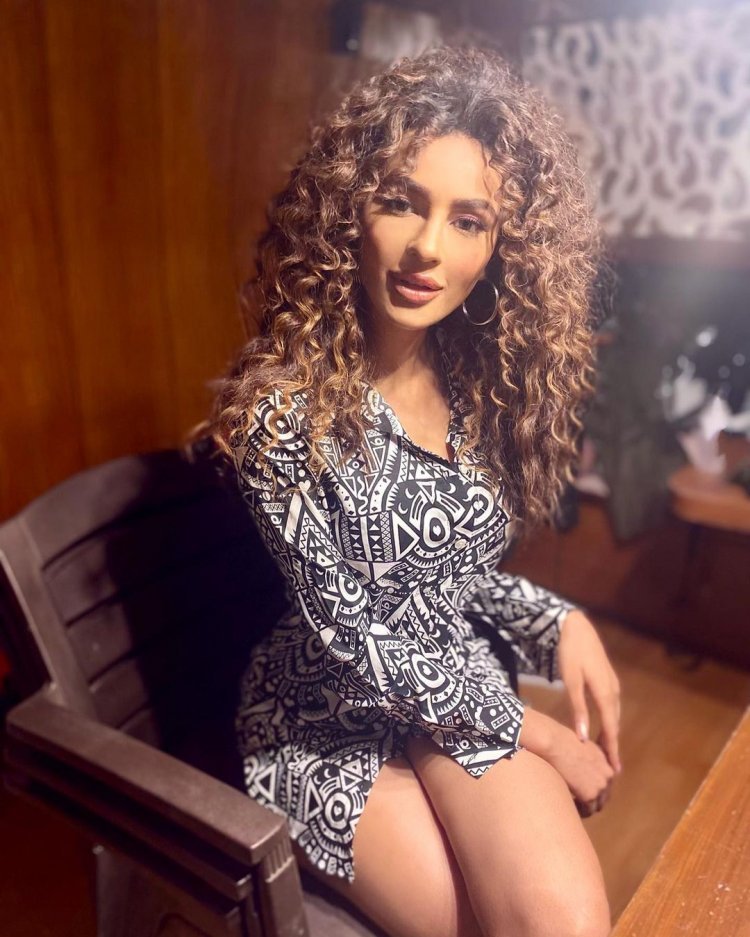 "Embracing your unique self, is beauty in its truest form" says actress Seerat Kapoor
Seerat Kapoor, one of the most talented actresses we have has paved her way into the industry because of her hard work and dedication. The actress is known for her memorable performances and for being one of the most aspiring and strongest forces to reckon with in the film industry. She pushes the envelope with every project and her charm, evidently carves a legacy of her own.

Seerat is all about being her best version. The actress loves to step out of her comfort zone to deliver a strong message with every performance, focusing on gender norms, societal issues, and more. Seerat shares her thoughts on body positivity, breaking stereotypes beauty, and more.

On having curly hair and being accepted by the audience for her originality
the actress said, "In my eyes, embracing your unique self, is beauty in its truest form and the first person who needs to be accepting of that is you. There has been no turning back since I learnt how to look after my curls and wear them with pride"

Check out some stunning recent clicks of actress where she embraces and flaunts her curly hair.

https://www.instagram.com/p/Cfl_2ZsgwtF/

https://www.instagram.com/p/Cfl46JKghTx/

https://www.instagram.com/p/CflmzxjMaXp/

On the work front, Seerat is shooting for the last schedule of her Tollywood feature under Dil Raju's production, apart from that the actress will also make her Bollywood debut alongside Tushar Kapoor in Maarich, this year.