Air hostess molested in Indigo flight: Drunk Swedish national held her hand on the pretext of making payment
Air hostess molested in Indigo flight: Drunk Swedish national held her hand on the pretext of making the payment; accused arrested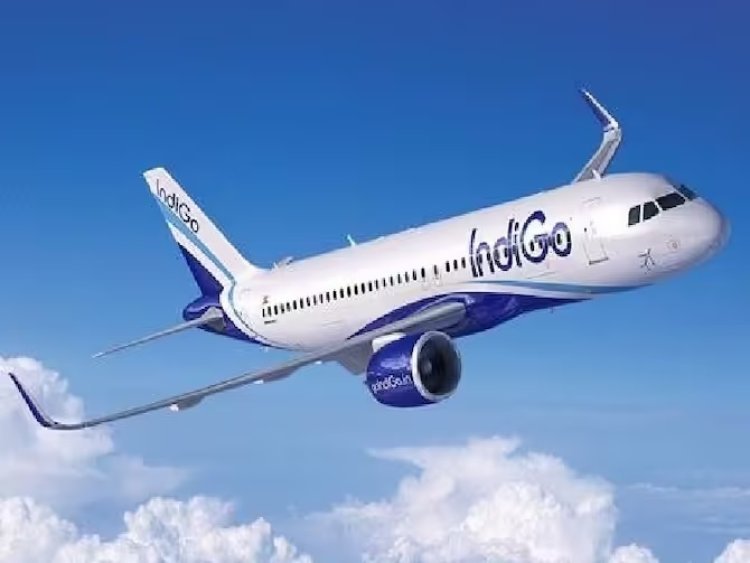 The Mumbai Police on Thursday arrested a Swedish national for molesting an air hostess on an Indigo flight. It is alleged that he grabbed the hand of the air hostess in a drunken state. On being stopped, he assaulted a passenger and created a ruckus. The incident took place on Indigo flight 6E-1052 coming from Bangkok to Mumbai.
After the flight landed, the staff handed over the accused to the police. On Friday, he was produced in the Andheri court, from where he got bail. Police have filed a charge sheet against him. The accused has been identified as 63-year-old Klaus Erik Harald Jonas.
Talking to the media, the air hostess said, 'The problem started when I told Eric that there is no seafood. I served them a chicken meal. After this, I reached him with the POS machine for payment, and he wrongly held my hand on the pretext of swiping the card. I put my hand back and asked to enter the PIN of the card. But he crossed the limit. He got up from his seat and started abusing me in front of all the passengers. When I shouted loudly that he was misbehaving with me. Then he sat on his seat.
Meanwhile, the lawyer of the accused told the media, 'He is suffering from health problems. His body trembles. He cannot hold anything without help. He was trying to grab the payment machine when he grabbed the hands of the crew.