Tyson Foods CFO arrested: Intoxicated entered the house of unknown woman
Tyson Foods CFO arrested: Intoxicated entered the house of an unknown woman, slept on her bed without clothes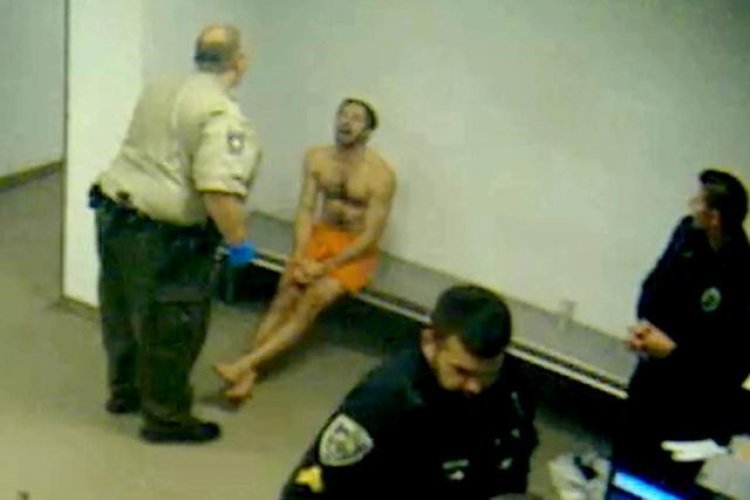 John R. Tyson, Chief Financial Officer (CFO) of US-based meat processing company Tyson Foods, has been arrested by the police. They allegedly entered a woman's house in an inebriated state and slept on her bed without clothes on.
The incident happened on the intervening night of 6-7 November. A woman living in the town of Fayetteville, Arkansas State, called the police around 2 p.m. He told that some unknown person is sleeping on his bed. The man's clothes were lying on the ground.
According to the New York Post, police charged 32-year-old John R. Tyson with public intoxication and criminal trespassing.
Police said that when the woman returned home late in the night, she saw a man on her bed. She didn't know him so she called the police. When we got home, we saw that the man was none other than John R Tyson, the CFO of Tyson Foods. We also got his identity card from the clothes lying on the ground.
We tried to pick them up. But he was very drunk. Couldn't say anything. We just picked them up and made them sit. They had been drinking a lot. There was a lot of smell.
The court will hear the matter on December 1. Tyson Foods has not yet given any statement on this entire matter. The company is looking at it as a personal matter. According to CNN, the company said – We are aware of this incident and because this is a personal matter, we will not comment on it.
John R Tyson apologized after the incident on Sunday. He is also taking counselling. He said- I am ashamed. I made a mistake. This is the opposite of my personal and company values.
Tyson Foods is the second-largest chicken, beef and pork processor company in the world. John W. Tyson founded the company in 1935. John R Tyson is his great-grandson. John R. Tyson's father is John H. Tyson, chairman of the Tyson Foods Board. Please tell that Brazil's JBS S.A. The company is the largest meat processing company in the world.