Sam Bahadur release date announced: Vicky shared the teaser video
Sam Bahadur's release date announced: Vicky shared the teaser video, which said - will be released exactly 365 days from today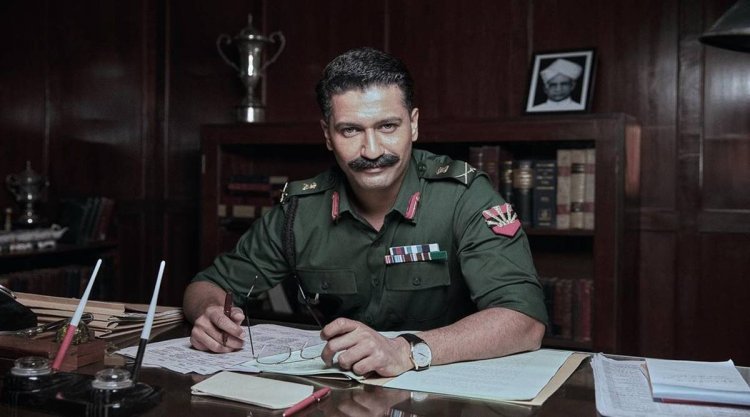 The release date of Bollywood actor Vicky Kaushal's upcoming film Sam Bahadur has been announced. Along with this, while sharing the teaser video of the film with the fans, Vicky has told that the film will be released in theatres on December 1, 2023.
Through the teaser of Sam Bahadur, he has also shared a glimpse of his character with the fans. In this, Vicky is seen in the uniform of the Indian Army. Sharing this video, Vicky wrote in the caption, '365 days left. Sam Bahadur will be released in theatres on 1 December 2023.
Meghna Gulzar is directing Sam Bahadur. In this film, Vicky Kaushal will be seen playing the role of Sam Manekshaw, while Sanya Malhotra will be seen in the role of Seelu Manekshaw, Sam's wife. Ronnie Screwvala is producing the Sam Manekshaw film.
Sam Manekshaw was one of the greatest military officers of the country on whose life this film is going to be made. Sam Manekshaw received many honours. In 1973, he was awarded the title of Field Marshal. He was the first Indian general to be honoured with this rank. In 1972, the Government of India also honoured him with the Padma Vibhushan. In 1973, after retiring from the post of Chief of the Army Staff, he moved to Wellington. He died in Wellington in the year 2008.