Russia's refusal to accept $60 cap on crude
Russia's refusal to accept a $60 cap on crude: Russia said - We will not accept it, know what will be the effect of the oil price cap on India?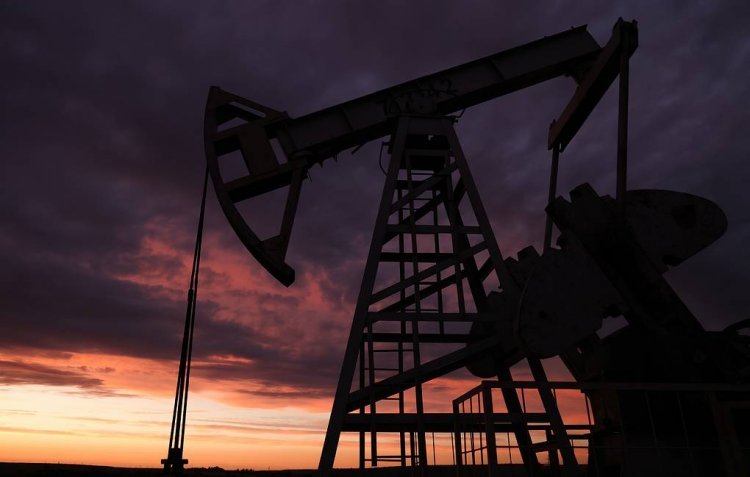 Russia has refused to accept the price cap of $ 60 per barrel on crude oil. Recently, the European Union (EU), the Group of Seven (G7) Nations and Australia imposed this price cap on Russian crude oil.
According to the Russian news agency TASS, Kremlin spokesman Dmitry Peskov said, 'We are assessing the situation. Some preparations were made for such a cap. We will not accept the price cap and we will inform you how this work will be taken forward after the evaluation is over.
Ever since the attack on Ukraine, Western countries have imposed various sanctions on Russia. Now they want to weaken Russia's financial condition by imposing a price cap on Russian oil. Russia gets huge revenue from the export of its oil.
The price cap on Russian oil will come into effect from Monday (December 5). Western governments have agreed to limit the price of Russian oil exports. However, Ukraine's President Zelensky has described the price cap imposed on Russian oil as low.
After this price cap, India may have to bear the loss. America is not liking India's buying oil from Russia. A few days ago, the US President also criticized it, but India has not stopped importing oil from Russia.
According to sources, India is still paying $15-20 a barrel less than Brent for Russian crude oil. This means that the cost of delivered cargo is also around the price cap. Therefore, despite the imposition of the price cap, there is no possibility of any impact on India. On the other hand, the price of crude oil in the international markets has come down to the lowest level in 10 months.
For Latest Update from Sangri Today Like us on Facebook and Follow on Twitter. Fore Latest Video News Subscribe our channel on YOUTUBE. Also Join Our Telegram Channel