Pankaj Tripathi appealed to talk in Hindi: Says - English is not necessary for success
Pankaj Tripathi appealed to talk in Hindi: Said - English is not necessary for success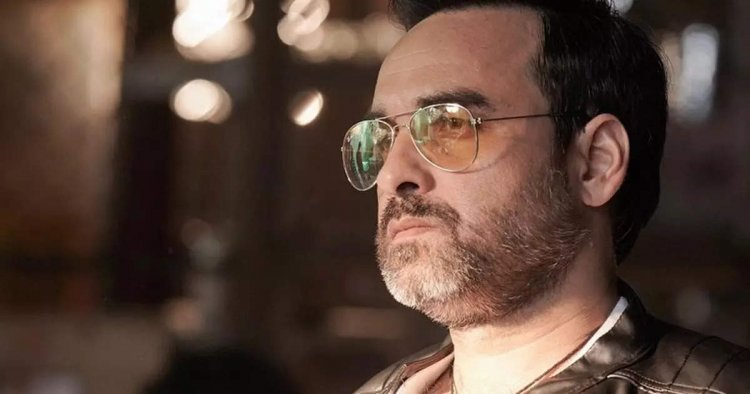 In a recent interview, Bollywood actor Pankaj Tripathi appealed to people to talk in Hindi. He said that it is not that he does not know English, but he likes to put his views in front of everyone in Hindi. At the same time, he also explained to the people that it is not that if someone does not know English, then they cannot get success in life.
Talking about this, Pankaj said, 'The mindset behind this is that if you have success water then you should know English or else you will fail. People think that English is the language of the elite while it is a canonical language. He has become a criterion to look cool and educated. People think that if they speak English then they must be educated.
Pankaj further added, "Language is only a mode of communication and not a parameter of how much knowledge one has. That hangover should go away.
Pankaj started his career in the year 2004 with the film 'Run', where he got a very small role. Apart from films, Pankaj has also been a part of many TV shows. However, he first got real recognition in the industry with the film 'Gangs of Wasseypur' in the year 2012. After this, he has given back-to-back strong performances in his career. Pankaj is currently busy shooting for the new season of 'Criminal Justice' and 'Mirzapur 3'.