Morgan Stanley VP nabs the robber in film style, chases him till he drops
High voltage drama on the road: Morgan Stanley VP nabs the robber in film style and chases him till he drops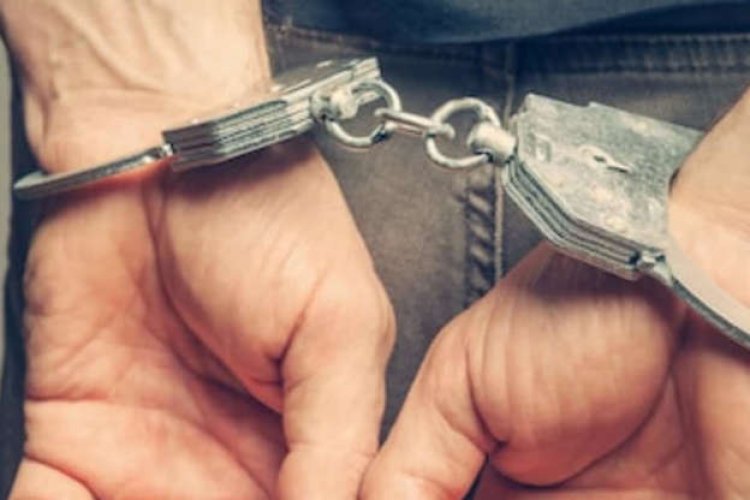 In Mumbai's bustling Jogeshwari Vikhroli Link Road, a Morgan Stanley official caught a robber in film style and handed him over to the police. The name of this officer is Sudhanshu Nivsarkar. This incident happened when Sudhanshu was going to his home sitting in an auto-rickshaw. Hindustan Times has published a report regarding this.
According to Powai police, 41-year-old Sudhanshu Nivsarkar is a vice president at Morgan Stanley and lives in Chandivali. On Wednesday evening, he took an autorickshaw from Hub Mall in Goregaon to go home. His auto got stuck in a traffic jam near the National Security Guard (NSG) base on Jogeshwari Vikhroli Link Road.
Nivsarkar was holding a cell phone in his left hand while sitting in an auto-rickshaw when suddenly a young man snatched his cell phone and started running away. Nivsarkar immediately got out of the auto and ran after it. Within minutes they caught the robber, but the robber pushed them hard. Nivsarkar regained his balance and started the chase again.
After a chase for several minutes, the accused staggered and fell and was caught by Nivsarkar. Some passers-by also ran to help Nivsarkar and beat up the robber. Nivsarkar called up the Mumbai Police control room and immediately the police reached the spot. Police took the accused into custody and recovered the phone from him.
The accused has been identified as Sagar Thakur (32), a resident of Saki Vihar Road, Powai. Thakur has been arrested and booked for robbery under the Indian Penal Code. The officer said that we are checking his background to see if similar cases were registered against him in the past.
For Latest Update from Sangri Today Like us on Facebook and Follow on Twitter. Fore Latest Video News Subscribe our channel on YOUTUBE. Also Join Our Telegram Channel