Loan demand increased by 18% in the first week of October
Loan demand increased by 18% in the first week of October: In the festive season, banks disbursed loans worth 2.31 lakh crore in 15 days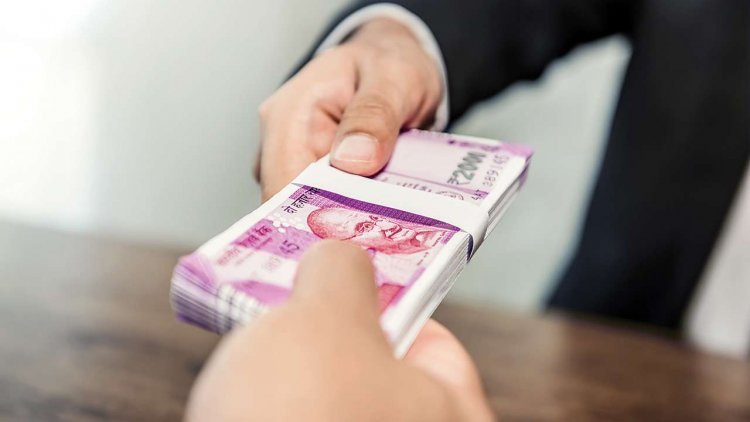 The effect of strong demand for festivals is visible in the banking sector. According to RBI data, loans worth Rs 128.6 lakh crore were raised from banks till October 7. This is about 18% more than the loan taken till the first week of October last year.
The pace of taking loans from banks has not just increased on an annual basis. For example, till September 23, a total of Rs 126.29 lakh crore loans were raised from banks. Accordingly, bank credit increased by Rs 2.31 lakh crore in the fortnight that ended October 7, showing a growth of 1.82%. This case also saw a growth of 16.4% on a yearly basis.
Banking expert Sulochana Desai said the demand for loans from the retail segment has increased during festivals. Apart from this, corporates also raised more loans before the end of the second quarter (July-September).
Deposit growth was just 9.62% in the first week of October against 18% credit growth. That means the demand for loans is high. In the fortnight ending October 7, Rs 2.41 lakh crore were deposited in banks and the total deposits reached Rs 172.72 lakh crore.
Analysts at rating agency CareAge say that the credit growth of banks is likely to be excellent in the coming few weeks. The demand for loans in the country may increase by more than 18% for some time due to festivals. But if inflation continues to rise, this pace may also slow down.
For Latest Update from Sangri Today Like us on Facebook and Follow on Twitter. Fore Latest Video News Subscribe our channel on YOUTUBE. Also Join Our Telegram Channel