Invest in these 5 stocks including Titan-SBI, you can get good returns
Chances of recovery in the market this week: Invest in these 5 stocks including Titan-SBI, and you can get good returns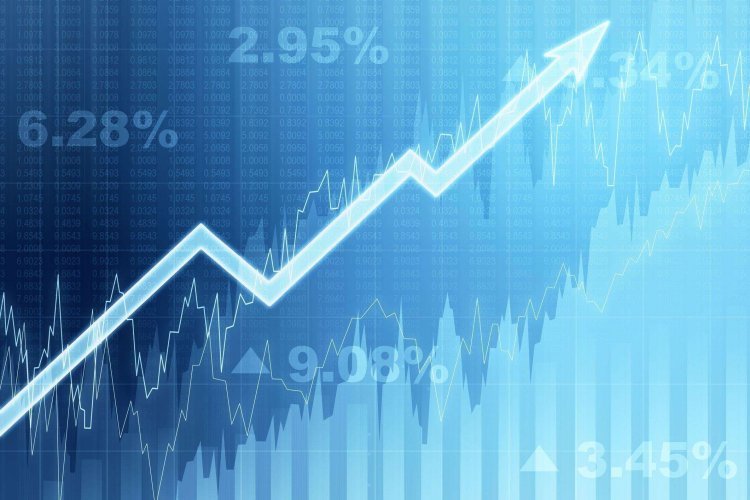 The Indian stock market witnessed a decline last week amid fears of Corona and weak global cues. The market closed with a big fall on the last trading day of last week. Now market experts believe that recovery can be seen in the stock market this week.
Anuj Gupta, Vice President (Commodity & Currency), IIFL Securities, has advised investing in 5 stocks including Titan and Cipla this week. According to Anuj, very good profits can be earned by investing in these shares.
Regarding the market, Anuj Gupta said, "Generally every year we have seen profit booking by fund houses before the new year. In our view, the fall in the stock market is just profit booking as the indices were trading in the overbought zone. As per the readings on the RSI technical indices, both indices are now in the oversold zone. On the other hand, crude oil prices and the US dollar have weakened, which is a good sign for India and other emerging markets as well. FIIs have been net sellers this year and DIIs have been buyers.
Anuj Gupta said, 'It is expected that recovery can be seen in the index in the next week or in the new year. Nifty has support near 17,700 and then 17,500 levels. Resistance is seen at the 18,200 and then the 18,500 levels. Bank Nifty has support near 41,000 and then 40,400, while resistance is near 42,200 and then 43,000. Recovery from the support level is expected in the indices from next week.
Last week saw a decline in the stock market. The Sensex fell 1,636.91 points, or 2.66%, in the last five trading days. At the same time, there was a decline of 472.65 points i.e. 2.59% in Nifty.
At the same time, there was a decline in the market on the fifth and last trading day of the week, i.e. Friday (December 23). This was the fall in the market for the fourth consecutive day. The Sensex fell 980 points to close at 59,845. The Nifty fell 320 points to the level of 17,806.
The market cap of BSE decreased by about Rs 19 lakh crore in 7 trading sessions to Rs 272.12 lakh crore. It was 291.25 lakh crores on 14th December. On Friday alone, investors' wealth declined by Rs 8.43 lakh crore. The market cap in the previous session was 280.55 crores.