Gadkari said - We are rich country of poor people
Gadkari said - We are the rich country of poor people: The gap between rich and poor is getting deeper, it needs to be bridged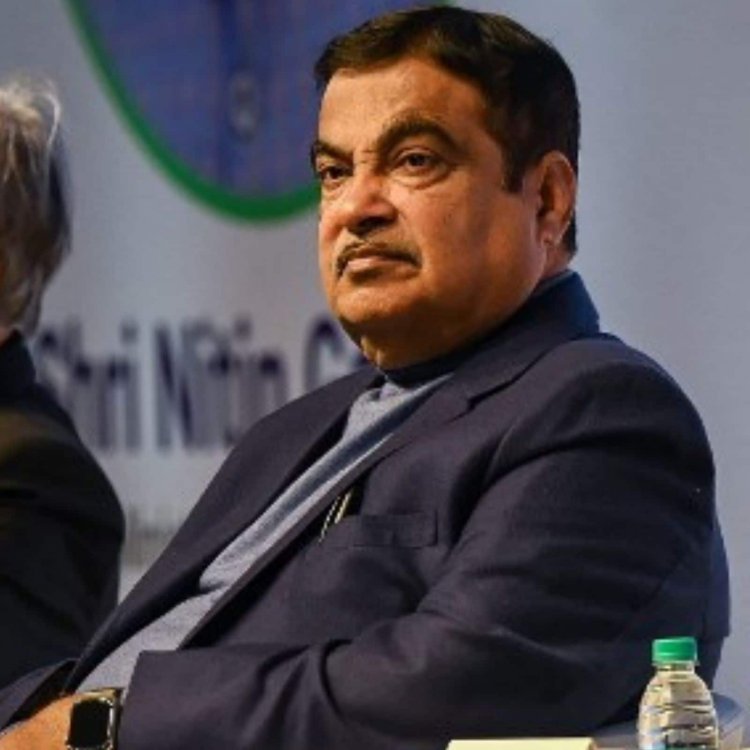 Union Road Transport and Highways Minister Nitin Gadkari has made a big statement about India becoming the fifth largest economy in the world. He said that despite being a prosperous country, people here are facing poverty, hunger, unemployment, casteism, untouchability and inflation. Here the gap between rich and poor people is getting deeper, this gap needs to be bridged.
He was addressing a program of the Rashtriya Swayamsevak Sangh to the organization Bharat Vikas Parishad in Nagpur on Thursday. He said- We are a rich country of poor people. He said – there is a need for economic and social equality in the country. The gap between the poor and the rich has widened considerably.
When Gadkari's statement started going viral and various reactions started coming to it, he also clarified it. He said- I am saddened to learn that once again my statement regarding the problems facing our society and nation has been taken out of context. Some unscrupulous elements are enjoying it. This is only to create misunderstanding and nothing else, Gadkari said in the statement.
The Union Minister said that to bridge the gap between the rich and the poor, there is a need to work in other areas including education, and health. He called for working unitedly to develop 124 aspirational districts in the country.
He said that these 124 aspirational districts of the country are lagging behind in terms of social and education and health. There has been a lot of development in the urban areas in the country, but due to the lack of facilities and opportunities in the rural areas, a large population is migrating to the cities.
For Latest Update from Sangri Today Like us on Facebook and Follow on Twitter. Fore Latest Video News Subscribe our channel on YOUTUBE. Also Join Our Telegram Channel