Abu Dhabi firm to invest in Adani FPO
Abu Dhabi firm to invest in Adani's FPO: IHC announced to invest Rs 3,261 crore, LIC said - only 0.98% of our money was invested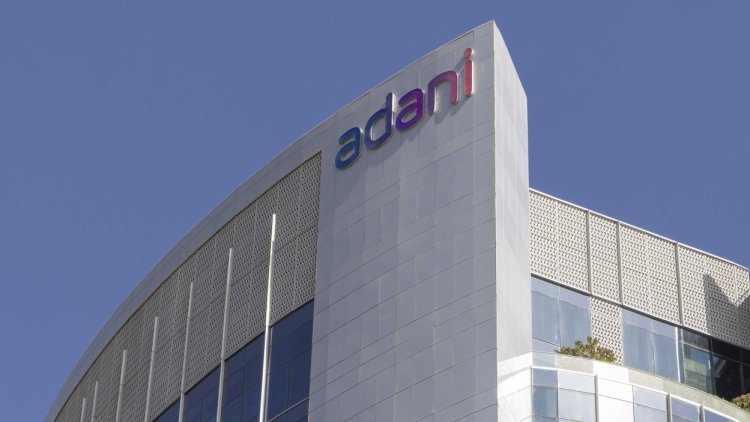 Abu Dhabi firm IHC on Monday announced an investment of Rs 3,261 crore in Adani's Rs 20,000 crore FPO. IHC will make the investment through its subsidiary, Green Transmission Investment Holding RSC Limited.
Our interest in Adani Group is driven by our belief in the core principles of Adani Enterprises Limited; "We see strong potential for growth from a long-term perspective," said Syed Basar Shoaib, chief executive officer of IHC.
According to the data from the exchanges, on the second day on Monday, the FPO got only a 3% subscription. The company has received bids for 13,98,516 shares against the total issue size of 4,55,06,791 shares. The offer, which closes on January 31, has a price band of Rs 3,112-3,276 per share.
After a report by American research firm Hindenburg came out, there was a huge decline in the stocks of Adani Group. However, on Monday, the shares of Adani Enterprises, the flagship company of the group, showed recovery. It closed up by 3.93%.
On the other hand, Adani's Total Gas declined by 20%. ACC, Adani Port, and Ambuja Cement stocks also gained momentum. Adani Green Energy fell 20.00%, Power 5.00%, Transmission 15.23% and Wilmar 5.00%.
Adani Group said- 'An organization sitting thousands of miles away without any credibility has conspired to mislead our investors. This is a conspiracy like Jallianwala Bagh. This is an attack on India in a way. There is an attempt to stop the development of India.
LIC said- '30,127 crores in Adani Group. Had invested, which is now Rs 56,142 crore. have become This amount is only 0.98% of our total investment. This entire investment has happened under the rules.
For Latest Update from Sangri Today Like us on Facebook and Follow on Twitter. Fore Latest Video News Subscribe our channel on YOUTUBE. Also Join Our Telegram Channel