TV actress Mahi Vij became Corona positive: shared the video and expressed the pain
TV actress Mahi Vij became Corona positive: shared the video and expressed the pain of being away from her daughter, said – more dangerous than before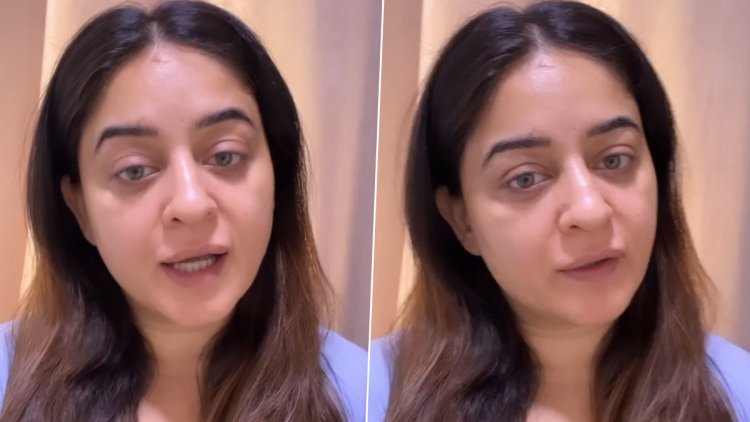 TV actress Mahi Vij has become Corona positive. He gave this information by posting a video on social media. Also talked openly about the symptoms of Covid 19. Mahi told that Corona is more dangerous than before.
Mahi Vij said in the video 'I am Covid positive, it has been 4 days. As soon as I got the fever and other symptoms, I got tested. Everyone told me not to get it done, it is the flu, and it is because of the weather. But I just wanted to be safe, because there are children at home, so I got the test done and my covid came positive. I had a lot of pain in my body.
Mahi further said- 'This Covid is much worse than the previous Covid'. I was having difficulty breathing for many days, which I did not get before in Covid. I would just tell everyone to stay safe and take care of themselves. Because we do not want our parents or children to suffer because of us. I am away from my children. I cry a lot when I see Tara on the video call. She says Mama is needed. It is heartbreaking. You take care of yourself.