Ranbir Kapoor said on Boycott Bollywood: Said- films are made for entertainment, we are not saving the world
Ranbir Kapoor said on Boycott Bollywood: Said- films are made for entertainment, we are not saving the world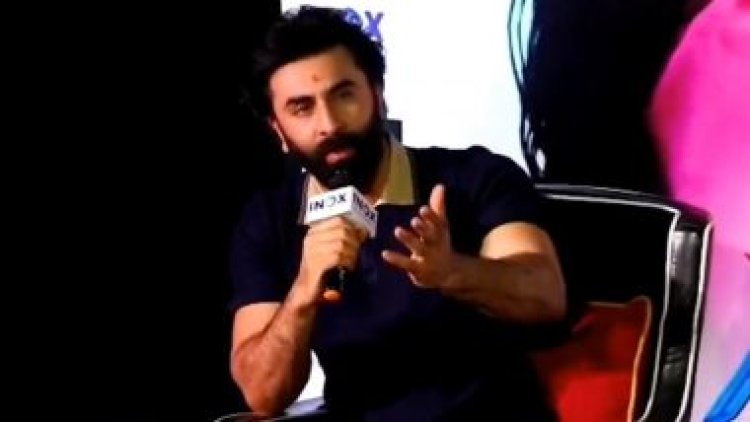 Bollywood Ranbir Kapoor and Shraddha Kapoor are promoting their upcoming film Tu Jhoothi Main Makkar these days. Recently the actor reached Lucknow to promote the film, where he talked about Boycott Bollywood, a video related to this has surfaced on social media.
In this video, a media person asked Ranbir about the ongoing trend against Hindi films on social media, to which Ranbir replied, 'I think this is baseless, I will not say anything. All these things, boycotting Bollywood, a lot of negative things were coming after the pandemic and I found it all nonsense. Movies are made for entertainment, we are not saving the world.
He further said, 'We are making films only for the audience. They can forget their worries, they come to the theatre to watch the movie and have a really good time. I don't understand this whole point of a boycott because no one is doing anything, it is wrong. Everyone is trying to be the best version of themselves and it is entertaining '.
Let me tell you, the romantic comedy-drama film 'Tu Jhoothi Main Makkar', directed by Luv Ranjan, will be released in theatres on March 8, 2023. The pair of Shraddha and Ranbir will be seen for the first time in this film. The trailer of the film has been released recently which is getting a very good response from the audience.