Punjabi Actress Himanshi Parashar Excited to Play Bride in 'Teri Meri Doriyaan' Wedding Scene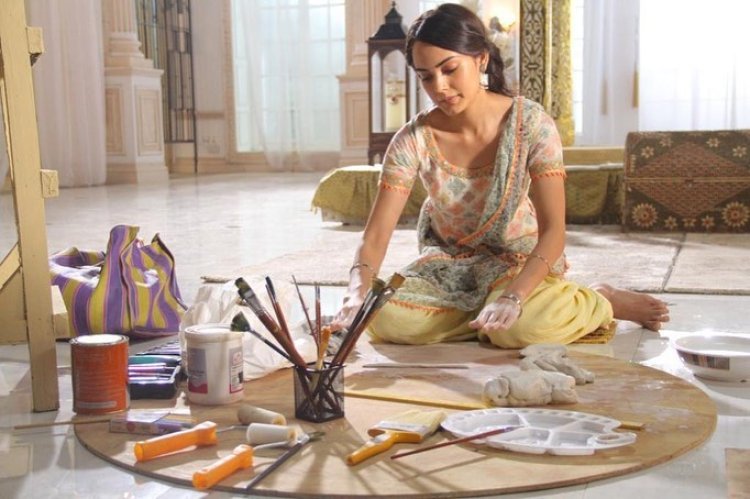 Punjabi Actress Himanshi Parashar Excited to Play Bride in 'Teri Meri Doriyaan' Wedding Scene (Photo Source : Instagram @himanshiparashar )
Punjabi actress Himanshi Parashar, who recently made her debut in the Hindi TV industry with the show 'Teri Meri Doriyaan', shared her excitement about the upcoming wedding sequence. Parashar expressed her love for dressing up in traditional attire and jewelry, particularly as a Punjabi bride, which she finds fulfilling.
Parashar also mentioned her previous work in the Punjabi show 'Maawan Thandiyan Chawan' and her appearances in numerous music videos. She further commented on the positive feedback from viewers regarding her bridal look in the show, including being compared to Kiara on her wedding day.
Parashar revealed that shooting for this wedding sequence will always hold a special place in her heart due to the overwhelming response from fans, who have deemed the show a trendsetter. 'Teri Meri Doriyaan' airs on Star Plus.