Male grooming products market crosses ₹ 10 thousand crore
Male grooming products market crosses ₹ 10 thousand crores: In the last 5 years, every fifth beauty product in the domestic market is for men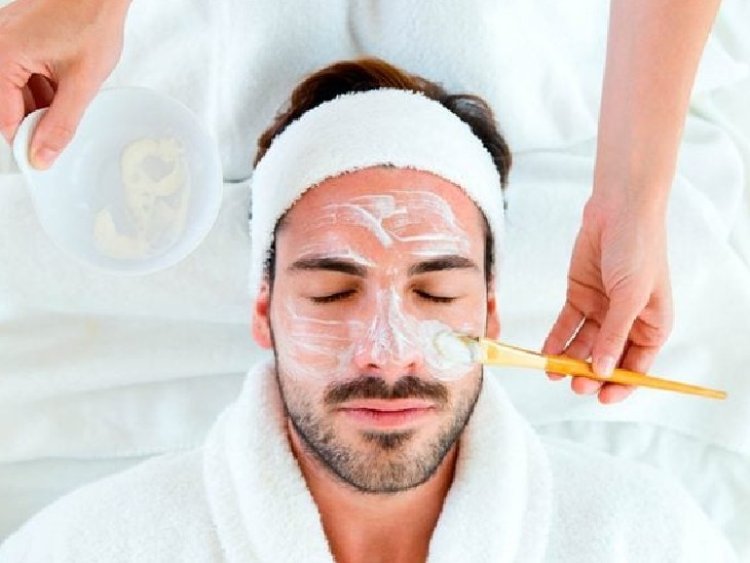 The use of beauty products to look beautiful is no longer limited to women. The craze for these products is increasing even among men. This is the reason that the launch of special beauty and personal care (BPC) products for men has increased in the country. Every beauty product launched in the last 5 years was for men's use. Due to this, the domestic market of male grooming products has crossed Rs 10,000 crore.
According to a report by consumer research company Mintel, 20% of BPC products launched in India between August 2017 and July 2022 were exclusively for men. In this matter, India has left behind China and Japan in the Asia-Pacific region. This figure is 15% in China and 10% in Japan. Some experts say that the trend of looking attractive in men has increased due to the increase in the number of women in the workplace.
According to International Market Analysis Research and Consulting Group, India is the fastest growing market for men's grooming with a year-on-year growth of 7.93%. Suraj Chowdhary, co-founder of men's grooming product company Zlade, said that awareness about men's grooming is increasing in the country.
84% of the men in the survey said that they are conscious about looks and appearance. BPC products are used for this. 3 out of 10 (30%) men in India want to use more facial skincare products on a daily basis. Whereas in women this figure is 26%.
According to Tanya Rajani, Senior Beauty & Personal Care Analyst, Mintel Reports India, the growing trend of videos and selfies on social media has fueled the use of beauty products among men. Meanwhile, e-commerce has also increased access to men's beauty products.