Girl was traded and sold for 2 lakhs: got married to a person twice her age
In Jaipur, a girl was traded and sold for 2 lakhs: got married to a person twice her age, ran away from home after being victimized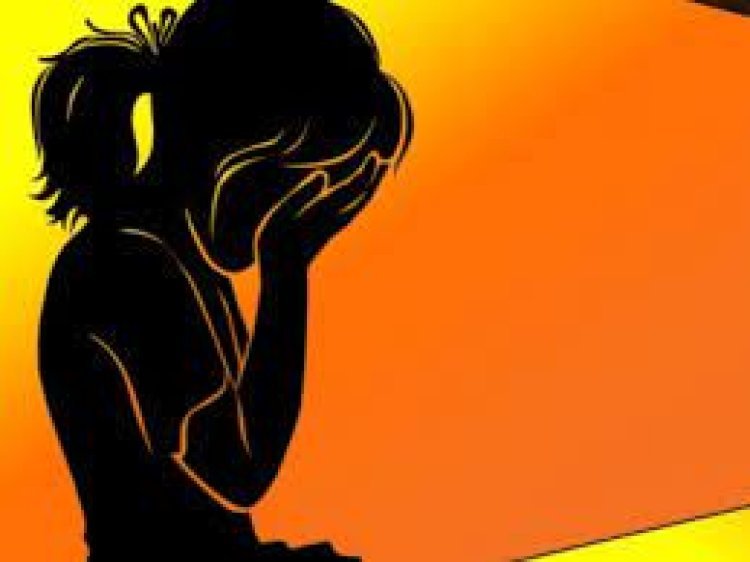 In Jaipur, a case of selling a girl by making a deal for Rs 2 lakh has come to the fore. Taking money, she was forcibly married to a person twice her age. After being victimized for 16 days, she ran away from home. At Shastri Nagar police station, the victim has registered a case against the family alleging rape by her husband. SHO (Shastri Nagar) Dilip Singh is investigating the case.
Police said that a 19-year-old girl resident of Shastri Nagar has lodged the report. It is alleged that his uncle and aunt made a deal with him for Rs 2 lakh. Taking 2 lakh rupees, without her consent, she got married to a person twice her age at a marriage conference. Her husband forcibly raped her after taking her to Gujarat. On complaining to her family members, they threatened her. We have brought you 2 lakh rupees, you are our maid.
From April 30 to May 16, the accused husband forcibly raped her. He was given tea mixed with sleeping pills. On protesting, his family threatened to kill him and throw him in the gutter. On the morning of May 17, when she got a chance, she silently ran away from the house. Came to Jaipur by sitting on a train from Gujarat.
It is alleged that the uncle-aunt threatened to kill her to go back to her in-laws. They tied up forcefully and started threatening to send them back to their in-law's house. It is alleged that his uncle also had the wrong eyesight. He used to molest her whenever he got a chance. Distressed, the victim got a case registered against the family for forcibly raping her husband.