Drinking Favorite Beverages With Indian Influences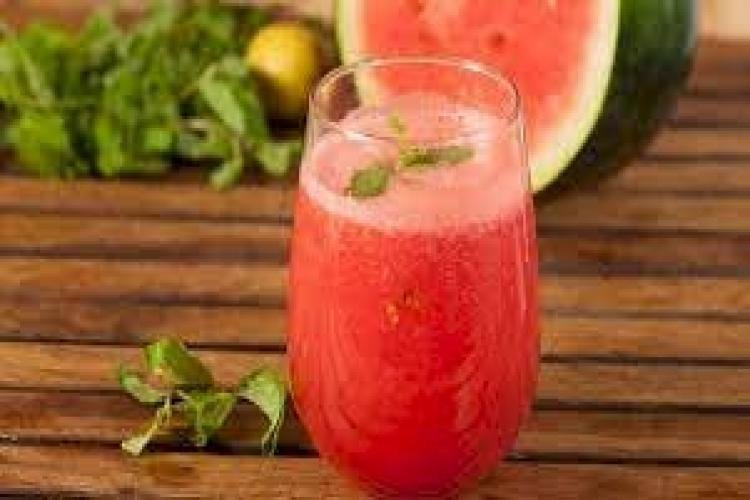 Drinking Favorite Beverages With Indian Influences
TATA Starbucks Pvt. Ltd. is captivating the taste buds of its customers with a range of enticing beverages inspired by Indian flavors. The company is dedicated to expanding its presence in one of its fastest-growing markets and ensuring an authentic Starbucks experience by introducing new drinks and products.
With over 341 Starbucks stores in India, the beverage giant has introduced an array of new options for customers. These include tantalizing drinks inspired by local tastes, an updated food menu, and a new small cup size called "Picco."
For those seeking delicious accompaniments to their preferred beverages, Starbucks now offers a diverse selection of food items. Customers can indulge in shared, bite-sized treats such as Hazelnut Triangle, Chicken Puffin, and Chocolate Eclair. The new food menu also features a variety of freshly made sandwiches, including the Tandoori Chicken Panini Sandwich, Spiced Cottage Cheese Focaccia Sandwich, Herbed Chicken Focaccia Sandwich, and more. These sandwiches incorporate local cultural flavors and regional favorites.
The introduction of the 6 oz "Picco" cup size caters to those who are new to coffee or have never tried Starbucks before. It is available for six hot drinks, including Cappuccino, Latte, Filter Coffee, Masala Chai, Elaichi Chai, and Hot Chocolate. This smaller size aims to make Starbucks more accessible and approachable to a wider audience, particularly as the company expands into Tier 2 and Tier 3 locations.
Sushant Dash, CEO of TATA Starbucks Pvt Ltd., expressed enthusiasm about the brand's growth and commitment to becoming the preferred coffee destination for Indian consumers. Following positive feedback from a pilot program that introduced popular drinks and an updated food menu, TATA Starbucks is expanding its reach nationwide. The company aims to enhance the Starbucks experience for Indian consumers as it enters the next phase of development.
After a successful trial of localized menus in Bengaluru, Bhopal, Gurgaon, and Indore last year, TATA Starbucks has now made the new offerings available throughout the country. This expansion coincides with the launch of the brand's #ItStartsWithYourName campaign, which celebrates the personalized and welcoming atmosphere that customers encounter at Starbucks. The campaign pays tribute to the strong bonds that unite Indian families and emphasizes Starbucks' commitment to providing individualized experiences.
As TATA Starbucks celebrates its tenth anniversary, it continues to evolve and refine its offerings to meet the preferences of Indian consumers. The brand's dedication to enhancing the Starbucks experience and expanding its presence demonstrates its commitment to the Indian market.