Claim in PAK PM audio leak: 340 hours of recording available
Claim in PAK PM audio leak: 340 hours of recording available, Shahbaz government is trying to stop the next leak with the help of hackers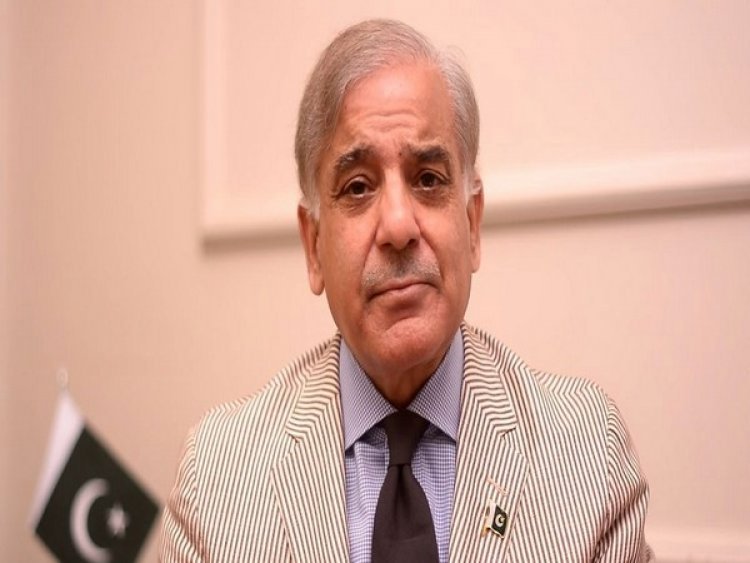 The number of leaked audio clips from the official residence of Pakistan Prime Minister Shahbaz Sharif rose to three on Monday. The third clip also has the voice of Shahbaz Sharif. In this, he is talking to his Chief Secretary Tauqeer Shah about Rahil, son-in-law of Maryam Nawaz.
Fawad Chaudhary, who was the Minister of Information Technology in the Imran Khan government, has claimed that a total of 340 hours of audio recordings of PM House are available and now the government is taking the help of professional hackers to stop it from going viral online. On the other hand, the government has issued orders for a high-level investigation in this matter.
The audio which was leaked on Monday is actually the next part or extension of the clip leaked on Saturday. According to the report on 'Daily Pakistan' website - Tauqeer Shah, Principal Secretary of Shahbaz Sharif tells the Prime Minister that if Maryam's son-in-law Rahil imported the power plant from India and the news is leaked, then there will be a big political price to be paid.
Shahbaz becomes silent on hearing Tauqeer's words. After remaining silent for some time, he tells Shah – Rahil is in Turkey at the moment. As soon as he returns to Pakistan, I will personally talk to him about it.
Tauqeer tells PM Shahbaz – This matter will also have to be brought before the cabinet and the Economic Coordination Committee. On this, Shahbaz says – Maryam Nawaz loves her son-in-law very much. You talk to them and explain the whole issue to them properly.
Rahil was married to Mehrunnisa, daughter of Maryam Nawaz in 2015. This was the time when Nawaz Sharif was the Prime Minister. Rahil's father Chaudhary Munir is one of the richest businessmen in Pakistan.
Imran Khan's party Pakistan Tehreek-e-Insaf (PTI) has become an attacker in the audio clip leak. PTI Vice President Fawad Choudhary said on Monday night – a total of 340 hours of audio recordings are available.
Now the Shahbaz government is taking the help of hackers to save lives so that the rest of the clips or tapes are not made available online. I claim that the tapes that will come out in the coming days will cause an earthquake in Pakistan's politics. It will also affect many countries of the world.
For Latest Update from Sangri Today Like us on Facebook and Follow on Twitter. Fore Latest Video News Subscribe our channel on YOUTUBE. Also Join Our Telegram Channel