Approval of second PLI scheme for solar PV modules, will accelerate the target of generating 500 GW of non-conventional energy
Pm Modi cabinet meeting; Announcement of second PLI scheme for solar PV Modules, this will accelerate the target of generating 500 GW of Non-conventional energy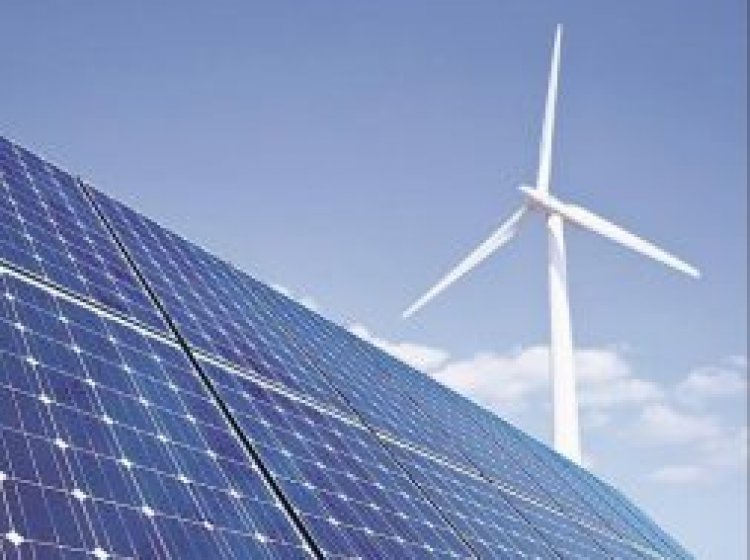 Today i.e. on 21st September, many important decisions were taken in the cabinet meeting chaired by Prime Minister Narendra Modi. Giving information about the decisions taken in the meeting, Union Minister Anurag Thakur said that the semiconductor fabrication policy would be made more attractive. Apart from this, the second PLI scheme for the Solar PV modules was also announced today. Apart from this, the National Logistics Policy has also been approved.
In the cabinet meeting today, the second major decision was taken regarding the second PLI scheme of solar PV modules. A PLI scheme of Rs 19,500 crore has been announced. With this scheme, the manufacturing of solar panels will get a boost in the country. This will not only reduce the country's imports but will also create a situation for exports to India. In addition, this will greatly accelerate the target of generating 500 GW of non-conventional energy by 2030.
The Cabinet has approved a number of amendments to the Program for Development of Semiconductor and Display Manufacturing Ecosystem in India. Financial assistance on a parity basis of 50% of the project cost for all technology nodes under the scheme of setting up semiconductor fabs in India. Further, under the scheme of setting up a display fab, financial assistance will be provided on a parity basis of 50% of the project cost.
The Cabinet has approved the National Logistics Policy. An integrated Logistics Interface platform has been introduced in which 30 digital systems are integrated. This will benefit from digital technology in the field of logistics and ease of doing business.
As per the scheme, the Center will give incentives for excess production and allow companies to export products made in India. The goal of the PLI scheme is to encourage investors to create a competitive environment.
For Latest Update from Sangri Today Like us on Facebook and Follow on Twitter. Fore Latest Video News Subscribe our channel on YOUTUBE. Also Join Our Telegram Channel