Aneri Vajani Shines in Latest Music Video 'Shehar Mai Bewafa' with a Never-Seen-Before Avatar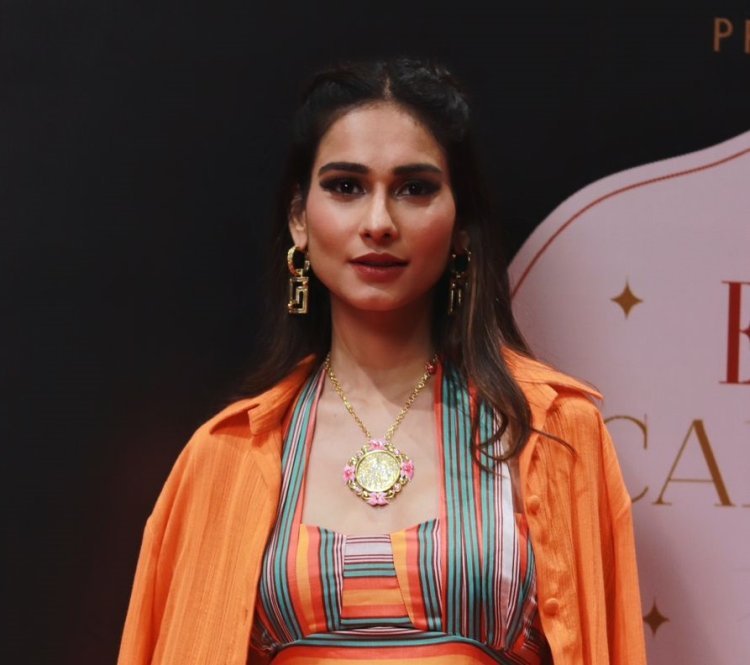 Aneri Vajani Shines in Latest Music Video 'Shehar Mai Bewafa' with a Never-Seen-Before Avatar
Actress Aneri Vajani has stepped into a new persona in her latest music video, "Shehar Mai Bewafa," which was released by Zee Music Company on April 23, 2023. Aneri has previously played intriguing characters in her music videos, but her latest role tops them all. The song, which features Raj Burman opposite Aneri, is a unique track about the heartbreaks in love.
In the video, Aneri portrays the role of a conniving, scheming woman with aplomb. She embodies the character's attitude and stance flawlessly, delivering a spectacular performance. Her fashion sense is also on point, with Aneri looking stunning in every frame.
Aneri commented on the song, saying, "Playing a character that is not so nice was a nice change from my previous roles. It was enjoyable to be challenged and to play a role that required a subtly negative vibe. The song is receiving a lot of love and appreciation, and I want to thank everyone for their tremendous support."
Aneri Vajani is known for her work in television shows such as "Nisha Aur Uske Cousins" and "Beyhadh 2." She has also appeared in several music videos, showcasing her versatility as an actress. With "Shehar Mai Bewafa," Aneri has proven that she can take on any character and make it her own.