Adopt financial discipline in the new year
Adopt financial discipline in the new year: keep these 5 things in mind like monthly investment and health insurance, money will not be a problem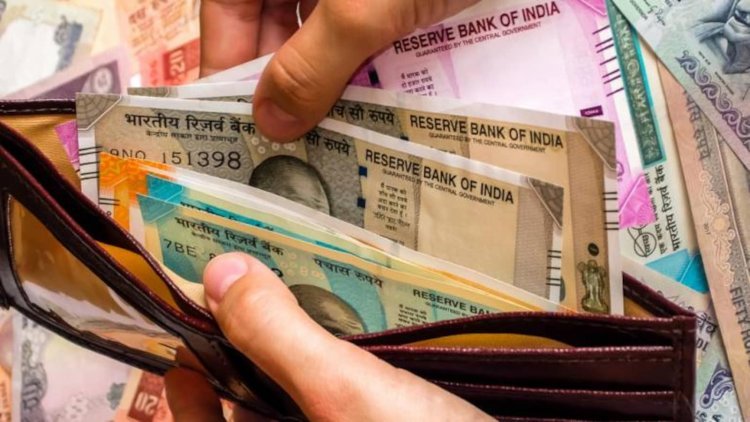 The new year 2023 has started but even this year Corona has not left people behind. Many people have faced a financial crisis due to Corona. That is why it is very important to adopt some good habits in the new year to avoid money problems. Today we are telling you about 5 such things adopt which you can avoid a financial crisis this year.
Financial discipline is very important to deal with any kind of financial problem. For financial discipline, you should prepare a budget for your monthly expenses and compare the budget with the actual expenses at the end of the month. This comparison will make you realize what frivolous expenses you have spent in that month. With this, you will be able to control your wasteful expenses.
If for some reason you become a victim of a financial crisis, then to deal with this situation, you should keep the required amount for at least 3 months in an emergency fund for your household expenses. You can create this fund in a bank's savings account or in liquid funds or mutual funds. Use this fund only in emergencies.
Medical insurance provides you with timely and adequate help. In times of economic crisis, if you or your family members face any medical emergency, then you will be able to overcome it easily on the basis of health policy. If you do not have a health policy, then you can get into trouble. You can take a separate 'Corona Kavach' policy for Corona.
Choose the right investment options so that you do not have to face much trouble in the new year or in the future, and if you are already investing, do not stop it. Monthly investment or a Systematic Investment Plan (SIP) is very important. Through this, you will be able to easily prepare funds for future needs.
Avoid taking loans as much as possible during this period. Because if you take a loan, then you will have to return it later, in such a situation it can become a problem for you later. Apart from this, do not take any goods in installments unless you need them very much.