70% IPO profits since last Diwali; Companies raised 95,000 crores in one year
70% IPO profits since last Diwali: Companies raised 95,000 crores in one year, 31 out of 44 shares remained above issue price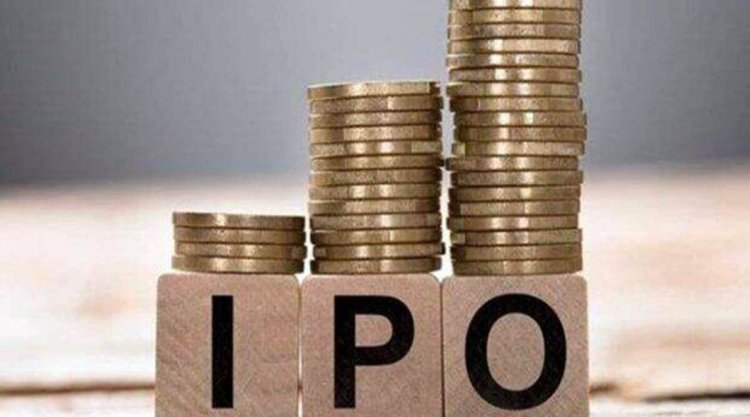 The IPOs that have come up since last Diwali have given strong returns to investors. According to Prime Database, 44 companies have raised Rs 95,000 crore from the market by launching IPOs since last Diwali. Shares of 31 of these companies are trading above the issue price.
Adani Wilmar's shares were listed on 8 February. Its performance in terms of returns has been the best. It registered a gain of 15% on an opening day. At present, it is 187% above the issue price. Veranda Learning Solutions ranks second in this regard. It had gained 18% on the day of listing. So far it has climbed 137%.
Shares of Data Patterns were listed at a premium of 29%. So far it has gained up to 120% above the issue price. Venus Pipes & Tubes also gained 8% on the day of listing and is now up 104%. Campus Activewear, Go Fashion India, Metro Brands and Latent View Analytics also performed well.
According to market experts, if we look at the performance of IPO since last Diwali, then the shares of consumption-based companies have been ahead in giving returns. Whereas high-value tech companies, especially in the fintech sector, seem to be struggling in the IPO market. Data Patterns and Latent View Analytics are good tech stocks in the tech segment and are trading with gains.
Paytm's parent company One97 Communications came up with the second-largest IPO ever. But its performance was the worst on the day of listing. The stock has still not managed to attract the attention of investors. The stock of LIC, which brought the biggest IPO, is also struggling. The share of Paytm is trading 68% below the issue price and the share of LIC is 36% below.
Deepak Jasani, Head of Retail Research, at HDFC Securities said, "Post-listing performance depends on how aggressive the IPO pricing has been. It is also important to see how the secondary market performs.
There is going to be a boom in the primary market again. Till September, IPOs of 71 companies have been approved by SEBI. Most of these will come by this financial year i.e. March 2023. These companies plan to raise Rs 1.05 lakh crore from IPO. Apart from this, 43 companies are waiting for SEBI's approval to bring IPO. It will raise Rs 70,000 crore from IPO.
For Latest Update from Sangri Today Like us on Facebook and Follow on Twitter. Fore Latest Video News Subscribe our channel on YOUTUBE. Also Join Our Telegram Channel