Vijay Varma reacted on boycott and cancel culture
Vijay Varma reacted to the boycott and cancel culture: Said - the water has gone above the head now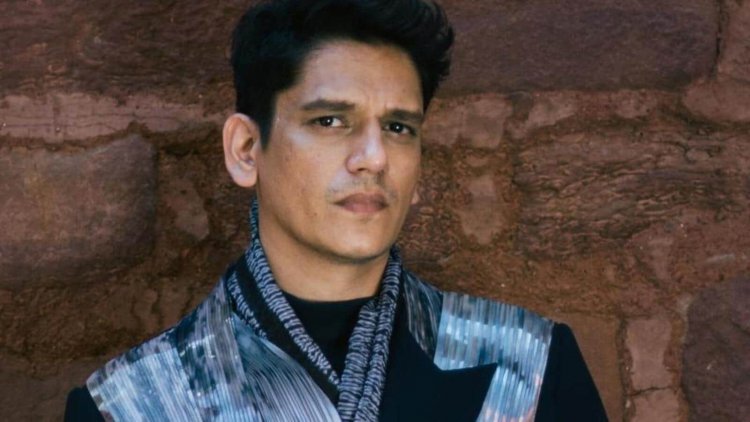 Actor Vijay Varma has recently reacted to the boycott of films going on in Bollywood. Talking in an interview, the actor told that he is afraid of cancelling culture and boycotting culture. He also said that he is trying to understand it, but he has not got the answer yet. Apart from Lal Singh Chaddha and Raksha Bandhan, Vijay's Darlings also faced boycotting before its release.
During a conversation with India Today, Vijay said, "This culture can scare you. Now it has gone above the head. I think what you would have said 10 years ago, could have become controversial. It was very popular at that time. It must have been, but it has not been so in today's time. I think you can't cancel anything like that."
Vijay further said, for example, "I go to a house in Rajasthan and there I find tiger and leopard skins on display. It will be common practice to put animal skins on display when that house is built. Now We understand how dangerous it is for wildlife and animals. But the people of that time, a family whose four generations saw animal skins on the wall and did not educate themselves. Can we cancel them?"
Vijay further explained during the conversation, "If he has not changed himself according to the times and has not educated himself. Then should we treat him so badly that we can cancel him? These are some things about which I keep thinking. I don't have answers to these things, I think it is very important to change oneself according to education and time. But time and trends are changing very fast.
Vijay Varma was recently seen in 'Darlings' with Shefali Shah and Alia Bhatt. The film has been streamed on Netflix since August 5. The story of the film is about domestic violence, how a mother and her daughter take revenge on their abusive husband. After the release of the trailer of the film, some people boycotted it because it showed violence against men.
Talking about Vijay Varma's upcoming films, the actor will be seen in the adaptation of Sujoy Ghosh's film Devotion of Suspect X. The film will also feature Kareena Kapoor and Jaideep Ahlawat in lead roles. Apart from this, he has started shooting for season 3 of Mirzapur.
For Latest Update from Sangri Today Like us on Facebook and Follow on Twitter. Fore Latest Video News Subscribe our channel on YOUTUBE. Also Join Our Telegram Channel