Tata Motors made profit for the first time in 2 years; Revenue increased by 22.5%
Tata Motors made a profit for the first time in 2 years: Company's consolidated net profit in the third quarter stood at Rs 2,957.71 crore, and revenue increased by 22.5%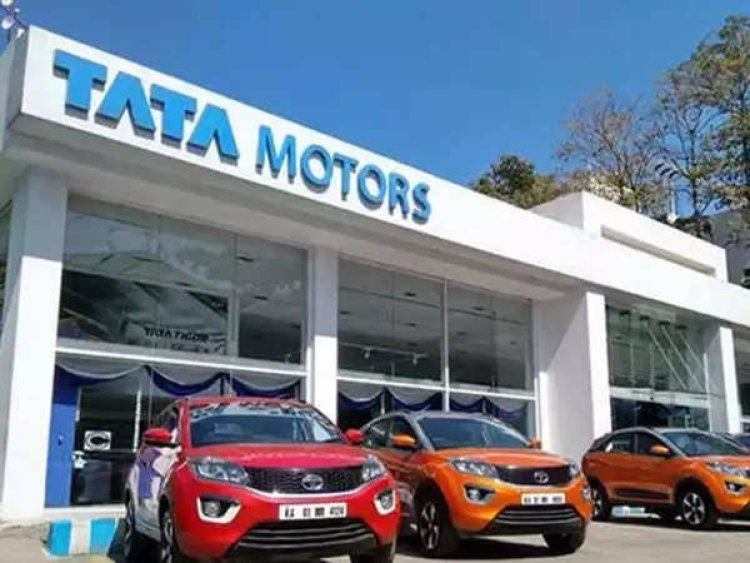 Tata Motors has announced the results for the third quarter (Q3FY23) ending 31 December 2022 on Wednesday (25 January). The consolidated net profit of the company stood at Rs 2,957.71 crore during the quarter. Whereas in the same quarter last year (Q3FY22), the company had a consolidated net loss of Rs 1,516 crore and in the previous quarter (Q2FY23) Rs 944.61 crore.
The company has made a profit in a quarter for the first time in 2 years. The company has registered this profit due to an increase in demand for passenger cars as well as medium and heavy commercial vehicles. Earlier, the company last earned a profit in the October-December 2020 quarter.
On the other hand, if we talk about revenue, Tata Motors' consolidated revenue increased by 22.5% to Rs 88,488.59 crore in the December quarter (Q3FY23) from Rs 72,229 crore in the same quarter of the previous financial year (Q3FY22).
The company's EBITDA grew 11% year-on-year to Rs 9,900 crore ($4.6 billion). Its margin improved by 90 basis points to 11.1%. At the same time, Jaguar Land Rover (JLR), a unit of Tata Motors, reported a 28% year-on-year increase in revenue to £6.0 billion in the December quarter.
The share of Tata Motors has gained 8.78% in the last month and 2.86% in the last 5 days. However, on Wednesday, its stock closed at Rs 418.60, down 0.84% i.e. Rs 3.55.