Super Hero Awards Season 3 to be organized by FSIA Awards in December 2022 
Men will get rewarded in more than 70 categories doing excellent work in their respective fields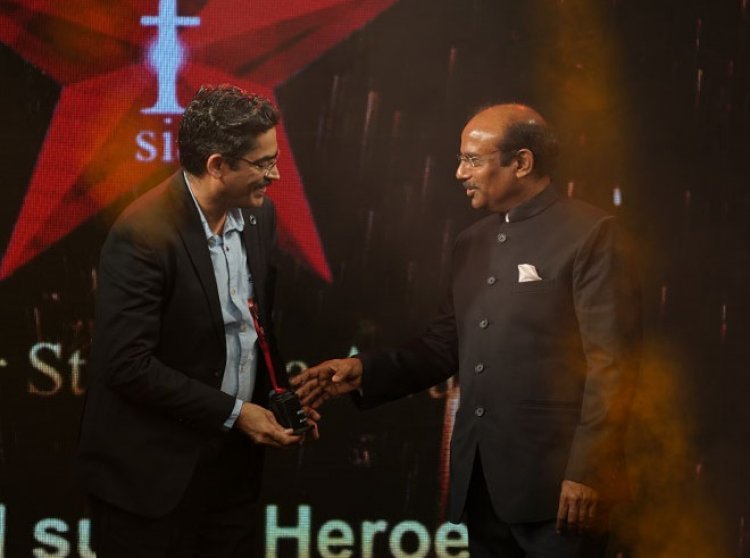 Super Hero Awards Season 3 to be organized by FSIA Awards in December 2022 
The Super Hero Award Season 3, which is being organized by the FSIA Awards in the capital Jaipur, is going to be organized soon. After the immense success of the last two seasons, this year the award show will be revamped. In which more than 70 categories of male awardees from All India like Businessman, Entrepreneur, Sports, Education, Medical, Fashion, Beauty, Wellness, Art, Culture, Social Work, Literature will be honored with citations and awards.
The nomination and registration process of awardees for this award show has started. Awardee nominations are being received in large numbers from across the country. In this award show, prominent personalities from different places across the country will be selected and honored in a grand ceremony. This is the first such award show in India where people can watch their live shows and achievements on social media platforms anytime, anywhere globally.
Rajesh Agarwal (Astro Raj), Founder and CEO, FSIA Awards said that this award show is the world's first award show that will be broadcast live on the official FSIA app and FSIA YouTube channel. It is the only platform where title holders and awardees are on top ranking in Google Searching, YouTube Searching. In this award show, each awardee's photo along with their video clip is also uploaded on YouTube, which remains on top of personal search.
He further told that only one awardee will be selected from one city. The process of this entire season will be managed from the application. This is the world's first such application, apart from live shows and their personal social media ID, all the members will get many more benefits.
Also Read: Miss FSIA and Mrs. FSIA launched, models from 139 countries of the world will participate