Nayak Sanstha of Jaipur will take care of the food and education of more than 50 children
Children's education will be taken care of three days a week on Friday, Saturday and Monday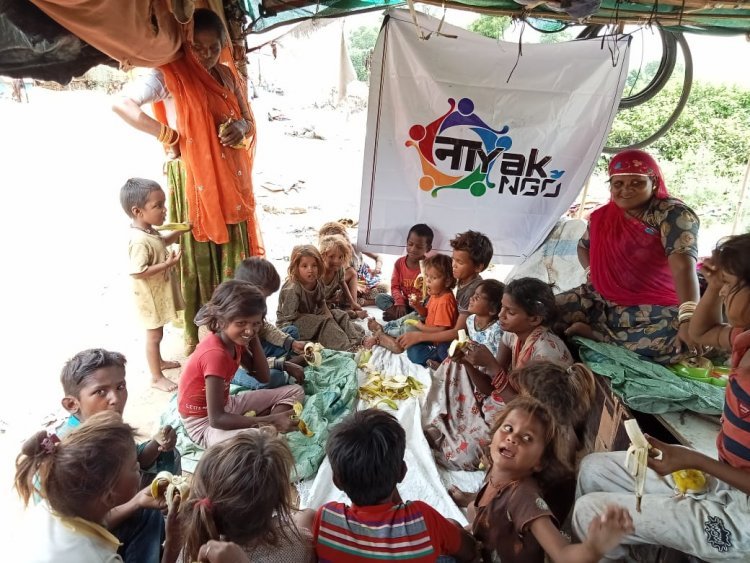 Nayak Sanstha of Jaipur will take care of the food and education of more than 50 children
Nayak Sanstha of Jaipur will distribute the foods, goods and study material (Including their Bags, Lunch, and other material) to more than the 50 Childerns. Founder Abhishek Nayak Said, "Nayak Sanstha will take care of much childerns as possible with its hard work.".
Later In Jaipur, food and other important items were distributed by Nayak Sanstha to poor families, helpless children, and needy people. In which food and drink packets, water, biscuits, blankets, etc. were included.
In this noble work, along with the Founder of the organization Mr.Abhishek Nayak, Harshit, Bittu, Yashi, Deepak, Sohail, Shweta, and Rahul are supporting them.