Musk's plan to deal with fake users: Said- Twitter will only identify the institution
Musk's plan to deal with fake users: Said- Twitter will only identify the institution, they themselves should identify the accounts associated with them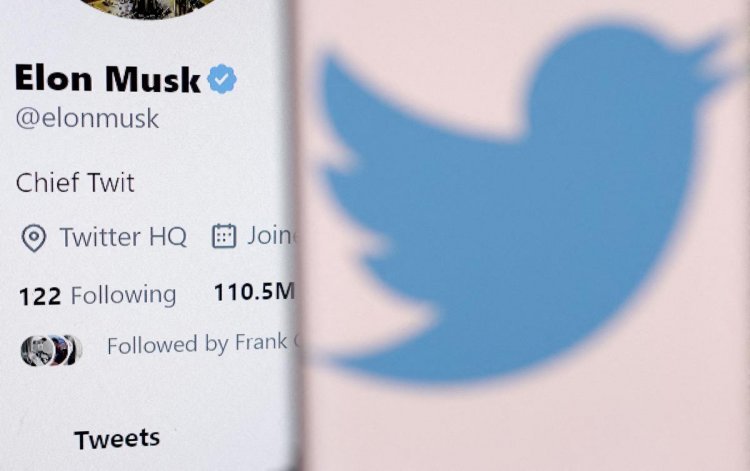 Twitter is soon going to roll out another new feature. This feature will allow the organization to identify which Twitter accounts are actually associated with them. Simply put, the organization will have the right to identify the Twitter account of the employees working in the organization. Musk also said that Twitter will certify the institute.
Following Elon Musk's announcement on Sunday, a Twitter user @JohnKrausPhotos asked Musk whether any user would be able to create an institution or would Twitter decide what an institution is. To this Musk said, "I think there is no option but for Twitter to be the final arbiter, but I am open to suggestions."
Musk told another user that organizations will be able to manage affiliations, so if an employee changes jobs, they won't need to notify Twitter. Since taking charge of Twitter on October 27, Elon Musk has been looking for ways to weed out fake accounts. That is why he is going to roll out this new feature.
Elon Musk has not yet disclosed the parameters to access the official handle. However, this new feature can also be enrolled in a Twitter Blue subscription. Currently, Twitter has put its Blue subscription service on hold. This has been done after several Blue Tick Verified badge misuse cases came to light. However, Musk has announced to restart the service by the end of next week.
Twitter Blue has been launched in some countries including the US at a price of $ 7.99 (about Rs 650). When this service was launched, Musk had promised that this service would be launched in other countries of the world according to the purchasing power of that country. However, some Twitter users in India received a pop-up on the Apple App Store on the night of November 10 for the Blue subscription, which listed the price as Rs 719.