Malaika shared Arjun's semi nude photo
Malaika shared Arjun's semi nude photo: Users said - We have no interest in seeing Arjun, keep it in private folder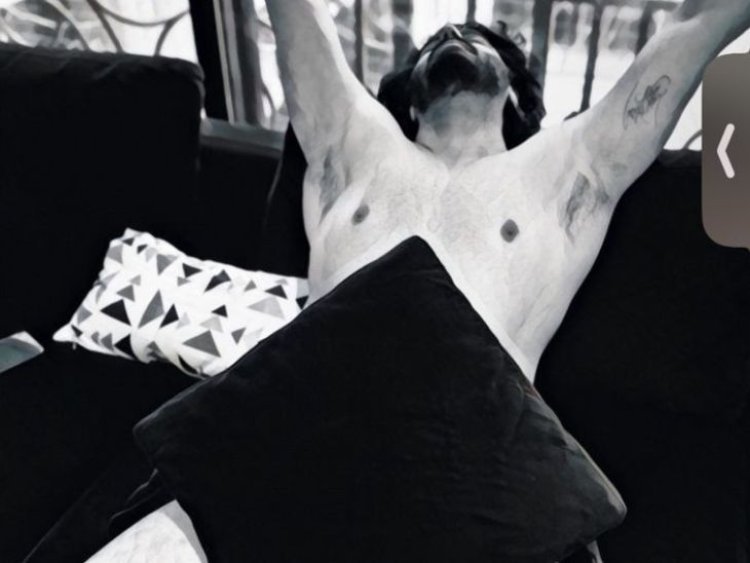 Malaika Arora has shared a semi nude photo of her boyfriend Arjun Kapoor on social media. Ever since this picture went viral, there has been a ruckus on the internet. In the picture, Arjun is resting on a couch without clothes and hiding his body with the help of a cushion. Sharing this, Malaika wrote, 'My Lazy Boy'. Now both of them are being trolled on social media as soon as this photo goes viral.
Commenting on the picture, a user has called Arjun a sugar daddy. While another user wrote, 'No one is interested in seeing Arjun Kapoor. Be it in clothes or nude. Malaika should stop posting such pictures. Some things should be kept in a private folder. The user even went on to say that this is just a publicity stunt as both have no work.
While seeing this matter catching fire, Arjun wrote a quote while defending Malaika and himself, sharing a cryptic post. He wrote, 'Choose peace instead of giving attention. Achieve success in peace.
Malaika and Arjun are in a relationship for 4 years. Both had announced their relationship in 2019 on Arjan's birthday. Since then till now the love life of both has remained a topic of discussion. The biggest reason for this is the 11-year age gap between the two.