Hrithik to live-in with girlfriend Saba: Will shift to flats worth 100 crores as soon as renovation is complete
Hrithik to live-in with girlfriend Saba: Will shift to flats worth 100 crores as soon as the renovation is complete, news of getting married soon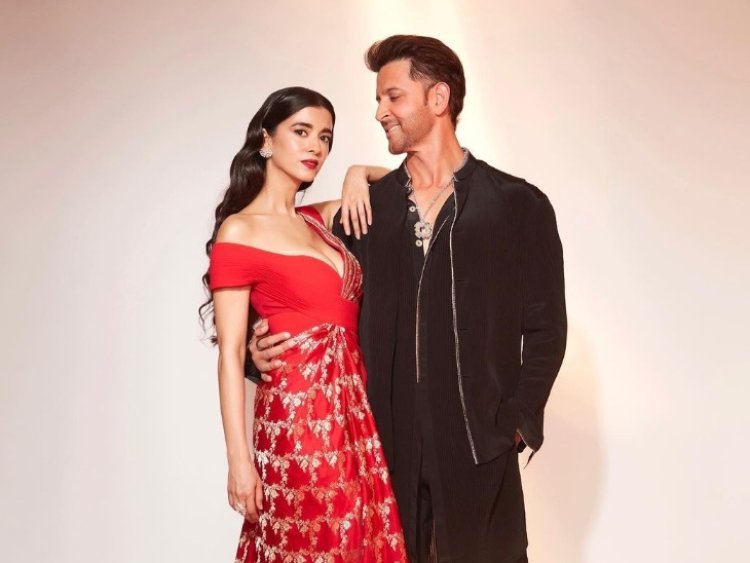 Hrithik Roshan and Saba Azad, who have been in the limelight for their relationship for the last year, are soon going to be in a live-in relationship. Hrithik had bought two lavish flats in Mumbai last year, whose renovation has started. Saba-Hrithik will live together after the work is done. According to the report, both are going to get married soon.
Hrithik has bought two flats in Mumbai to live with Saba, which are on the top floor of the same building, reports hollywoodlife.com. He has bought these flats in a building named Mannat in the posh area of Mumbai, whose renovation work has also started. As soon as the renovation of both flats is completed, the couple will live together.
According to the same report, Hrithik and Saba Azad are going to get married soon. Both are very serious about each other and are planning marriage.
Saba Azad performs with a band. Hrithik once shared a video of Sabah on Twitter and praised her, while the two did not know each other at that time. When Hrithik was praised on social media, Saba messaged him thanking him. Since then both of them started talking and both became friends. In 2020, both of them were seen having dinner at a restaurant in Mumbai and going out together, after which the news of their affair was in the headlines, although both of them proved the rumors right with frequent spots.