Hon'ble. Prime Minister of SOAD Appoints Dr.Dinesh Sabnis As Roving Ambassador Of India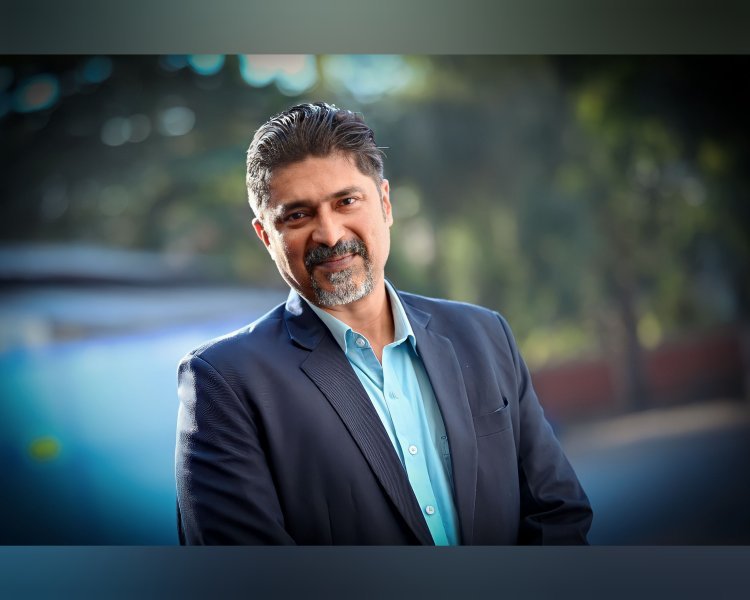 Hon'ble. Prime Minister of SOAD Appoints Dr.Dinesh Sabnis As Roving Ambassador Of India
Within the African Union, there are 6 regions: North Africa, West Africa, Central Africa, East Africa, Southern Africa, plus one last region, the "Sixth Region", which constitutes the African Diaspora. The political, economical and cultural importance of this Diaspora is increasingly recognized in the global world. It contributes greatly to the development of Africa and this is why the African Union has symbolically included the Diaspora in its organisation.
In 2003, at the end of the AU Summit, the Heads of State declared (14 (XVIII) add.3): "The African Union (…) decided to recognize the African diaspora as a effective entity contributing to the economic and social development of the continent and in December 2014, Mohamed Ould Abdel Aziz, President-in-Office of the African Union, gave a mandate to Louis-Georges Tin, to "give body" to the 6th Region, and to make the Diaspora de facto a structure de jure. In 2018, Louis-Georges Tin presented to the African Union bodies the results of his mission: a Constitution, a Government and development projects. These elements were validated by President Aziz, and the State of the African Diaspora was formalized at the AU Summit in Mauritania on July 1, 2018.
Dr. Dinesh Sabnis who is Ex. Indian Government Official and is presently representing United Nations Geneva office as Addl. Representative for WFDP, have been offered appointment of "Roving Ambassador" position to represent State of African Diaspora by Hon'ble. Prime Minister, His Excellency Dr. Louis-Georges Tin.
Dr.Sabnis has been offered this prestigious appointment looking to his many years of experience in the field of Education Diplomacy, Peace Mediation and various UN Sustainable Development Goals projects & missions. SOAD strongly looks forward to Dr.Sabnis as a diplomat who will develop Diplomatic & Economic Developmental Channels between African Union Nations and India.