Byju's layoff at least 1,000 employees
Emails frequently get leaked, according to insiders, thus none of the employees were informed of the layoffs by email. According to sources, Byju's instead instructed staff to join a call on Google Meet to learn about the layoffs rather than communicating with them by regular and Whatsapp calls.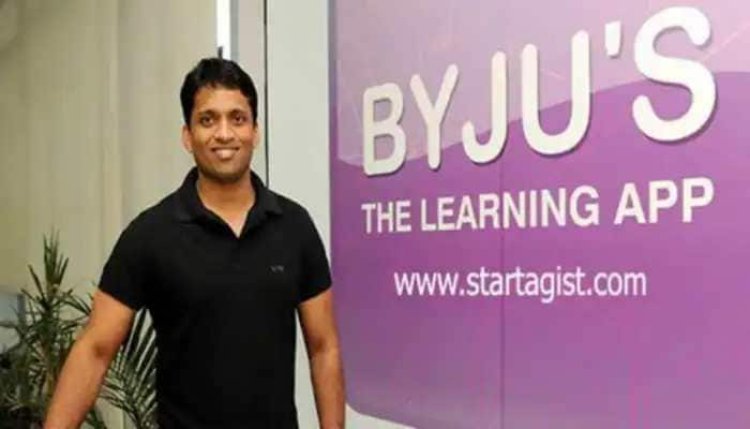 As the most valuable edtech business in the world strives to reduce costs in the face of sluggish revenue growth and a deepening funding crisis, Byju's has laid off an additional 1,000 to 1,200 workers.
According to at least three people with knowledge of the situation who spoke to Moneycontrol on February 2, the corporation is firing personnel from the engineering, sales, logistics, marketing, and communications divisions. According to sources, the technical team has lost roughly 300 personnel, while the strength of the logistics team has decreased by 50% since October. According to a different source, Byju's has been outsourcing logistics, and as a result, the company has cut the number of its internal logistics team by 50%.
Notably, Byju Raveendran, co-founder and CEO of Byju's, guaranteed personnel in numerous internal emails that no one would be laid off despite the company having reduced its workforce by 5%, or around 2,500 workers, in October.
Byju's will prioritise rehiring the laid-off employees when it restructures and hires again for "newly formed appropriate roles" in an internal email to employees in October.
For Latest Update from Sangri Today Like us on Facebook and Follow on Twitter. Fore Latest Video News Subscribe our channel on YOUTUBE. Also Join Our Telegram Channel