Afghan writer Khaled Hosseini's daughter came out as transgender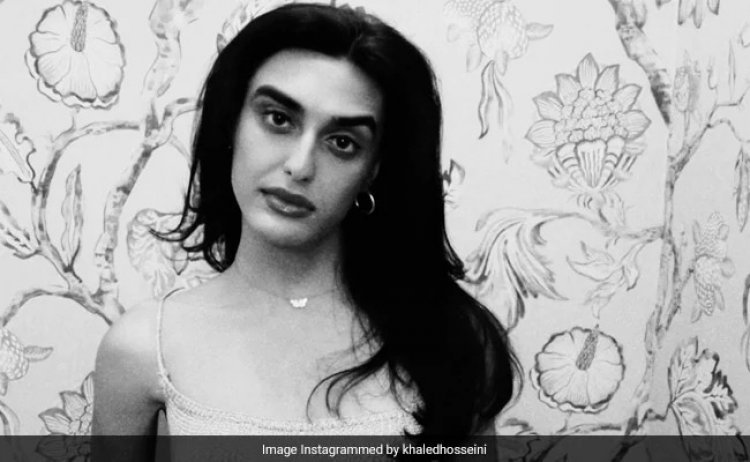 Afghan-American author Khaled Hosseini has announced that his daughter has become transgender. He gave information about this on Twitter. He wrote, 'My daughter Harris has come out as transgender. I have never been so proud of him before. He has taught our family truth and bravery.
Khaled Hosseini shared the photo of his 21 year old daughter and stated that, "I know this process was painful for her. She is sober of the cruelty trans people are subjected to. But she is strong and undaunted."
According to Danik Bhaskar, before making the announcement, Khaled Hosseini shared an old photo of himself and his daughter. In which little Haris is seen on the beach in her father's lap. "I love my daughter. She is beautiful, wise, and brilliant. I will be by her side every step of the way. Our family stands behind her."
After his tweet, Khaled Hosseini is getting mixed reactions to the post. Some people praised him and her daughter's courage. Whereas, some people called it a bad decision and advised them to be afraid of God.
Let us also tell you that the rules regarding homosexuality in Islam are very strict. Which is the reason why most of the people of the country, Afghanistan are opposing this decision.
Hosseini who was born in Afghanistan, and later settled in America is counted among the great writers in English. His books written on the problems of Afghanistan have been well-known and supported all over the world. His book 'The Kite Runner' was ranked number one in the New York Times Best Selling Books list. Many of his books have also been made into films.