StocksHub Securities: Empowering the Youth for Financial Success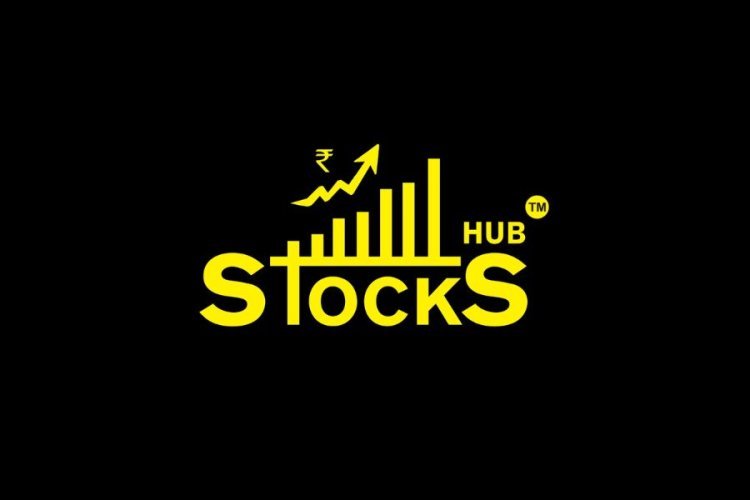 StocksHub Securities: Empowering the Youth for Financial Success
New Delhi (India), September 12: AB's StocksHub Securities Private Limited, or StocksHub, has emerged as a financial education pathfinder, providing a thorough and inspiring stock market training experience. StocksHub, founded by industry veterans Ajay Thummar and Bhavesh Gondaliya, is changing the way young people see and interact with the stock market.
StocksHub strives to bridge the gap between financial education and young people's goals. The platform is built for young minds eager to break free from financial restraints and chart their route to riches, with an emphasis on self-learning, real-world experience, and theoretical market insights.
"It's a prevalent misperception that trading is only for the wealthy. "We're here to dispel that myth by imparting strategic knowledge that can lead to significant profits," says Ajay Thummar, Director of StocksHub Securities. Thummar brings a plethora of knowledge to the table, with a spectacular 12-year track record in the stock market. Bhavesh Gondaliya, another seasoned professional with a decade of industry experience, adds to the team's knowledge. Their combined ideas have resulted in successful training programmes that enable individuals to confidently traverse the complexities of the stock market.
What distinguishes StocksHub is its dedication to holistic learning. "We're not simply interested in selling strategies. "We're interested in assisting you in better understanding the markets, enabling you to analyse charts independently, and guiding you in developing your personalised trading plan," explains Bhavesh Gondaliya. The platform emphasises the need of maintaining an unbiased approach and a neutral mindset in the stock market, attributes that generate success even in the face of chaos.
StocksHub's purpose is to provide individuals with the knowledge and abilities necessary to prosper in the stock market. Their training programmes are designed for people of various levels of experience, from beginners to seasoned investors. The company believes that education is the foundation of stock market success and is devoted to making learning available to all.
StocksHub is steadily expanding its reach beyond Surat and Gujarat to the rest of India, with the goal of being the premier provider of stock market knowledge. "We want to increase public awareness and education about the stock market." We empower individuals to make informed investment decisions and ensure their financial future by promoting financial literacy," says Ajay Thummar.
StocksHub has taught over 5000 students to a lucrative understanding of the stock market since its start. The institute's extensive curriculum and competent teachers have earned the trust and acclaim of students and industry peers alike. As StocksHub grows in popularity, it stays committed to its purpose of educating and inspiring the next generation of stock market participants.