No need to sign on retirement benefit file: Government scraps provision of body head's signature
No need to sign on retirement benefit file: Government scraps provision of body head's signature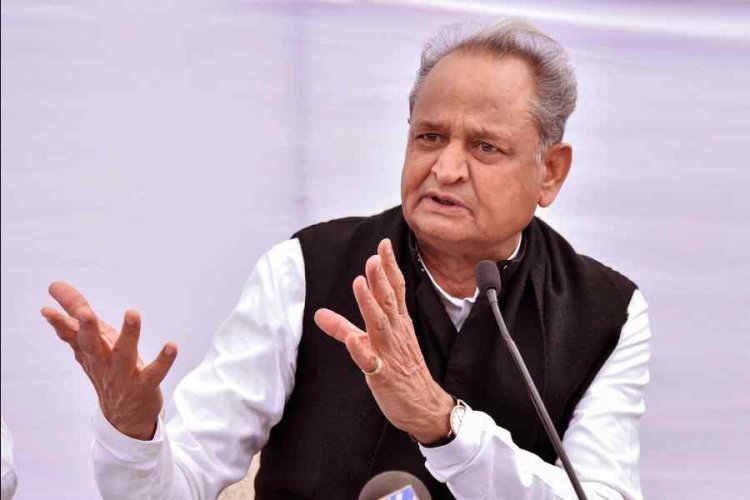 An employee or officer retiring from any urban body (municipality, municipal corporation, or city council) in Rajasthan will no longer need to take the signature of the body head (mayor, chairman, or chairman) on the retirement benefit file. The government has abolished this provision today. This decision of the government is being seen as another curtailment of the rights of the body heads.
In fact, on the file of the retirement benefit (perks) of the employee who is yet to retire, the commissioner or executive officer of the municipal corporation, as well as the head of the body, also have signatures. But now the government has abolished this compulsion.
Under the new order issued by the Directorate of Autonomous Governance, now such employees on whom no departmental inquiry, court case, or case of restraining order from the department is pending till retirement, then the retirement benefits of such employee-officer The signature of the body head is not required on the file.
Earlier, during the assembly session in March, the government had weakened the body heads by passing a law. The government in its orders had taken the right to remove the disqualified members at its own level. Till now there was a provision that if a member won the election despite being disqualified if a petition was not filed within a month after winning, then he would have remained for 5 years. But by bringing a new law, the government has now taken the right to remove such a member. Under this law, if in any case, the government comes to know after one month that a person is disqualified and was not capable of contesting the election, then it can remove him after investigation.